📚 Five Golden Rings by K.L. Brady 📚 
TITLE

: Five Golden Rings


AUTHOR

: K.L. Brady


PUBLISHER

: LadyLit Press


SERIES

: NO


RATING

: ☕️☕️☕️☕️
Girl trips over Boy…and Boy falls for Girl.
Kristy fell out of love with Christmas in D.C. when her father died three years ago. But this Christmas is different now that she's engaged to Zach. She's ready to embrace the spirit of the season again, at least until she catches Zach with another woman on her way to the National Tree Lighting. She confronts him and runs out of her nightmare, but arrives at Presidential Park just in time to trip over a dream…
A.J. Dawson is back home in D.C. after a whirlwind global music tour. All he wants is to celebrate a quiet, traditional D.C. Christmas with his socialite almost-fiancée, Sabrina, but she's got different ideas—A.J. serving at her beck-and-call, hanging on her arm at high-class parties, while ignoring his every wish, except one. Fed up, he's determined to enjoy the season his way and makes his way to the National Tree Lighting, a moment too late to get in before the gates closed, but just in time to fall for the right girl…
When they are unexpectedly parted with only each other's first name, can a Missed Connection ad and a little Christmas magic bring them back together?
Two lonely strangers. One unforgettable date. Five golden rings.
---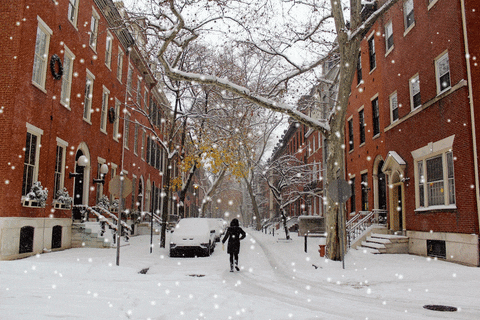 One the first day of Christmas my true love gave to meeee….
For Kristie, Christmas has always been a special time of the year, up until three years ago.  However this year Kristie tells herself it'll be different.  With her fiance by her side, she hopes that this year's Christmas will be one to remember.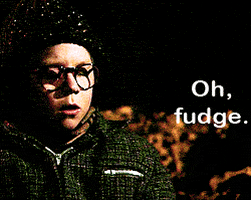 But in one failed swoop, all her dreams of Christmas joy come crashing down.  Will Kristie find her ever after or is all lost?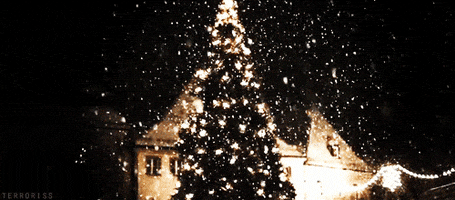 Mega superstar A.J. Dawson is tired of the spotlight, spending time with his fiance all he wants is a traditional Christmas.  However getting engaged to his socialite girlfriend, Sabrina turns out to a disaster waiting to happen.  Finally giving up all hope, A.J. sets off to the National tree lighting alone.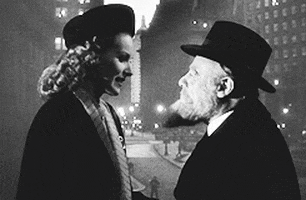 Do Christmas miracles still happen?  Will two Chrismas traditionalist find their ever after?  Five Golden Rings give the true essence and love of the holiday season.  I found this story engaging and joyful.  K.L. Brady made characters you'd fall in love with, root for and some you'd even wish would drop dead.  Overall I give this book 4 stars.