☕️Closet Issues by Deidra D.S. Green ☕️
TITLE:

       Closet Issues


AUTHOR:

      Deidra D.S. Green


PUBLISHER:

 Rathsi Publishing


SERIES:

       No
RATING:  

☕️☕️☕️☕️☕️ Deep Emotions
---
SYNOPSIS:
This book of poetry is a representation of collective secrets kept in the closet. This book opens the door, giving voice to the victims who have been silent far too long.
---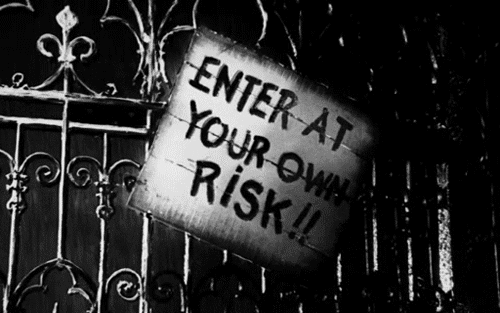 REVIEW:
Where do I even begin?  Closet Issues covers a wide range of things many have held locked away in the skeletons of their closet for many, many years.  The depth of emotions in this poetic work is heart wrenching.  Many of them took me back to the stories that originally came from a poem.  Dare I say, do you remember the Candy Man…a sweet treat isn't always good to eat.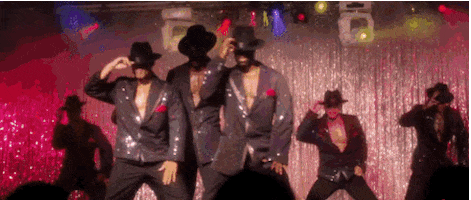 Then, there are moments when you'd just like to set your heart on fire.  When the love didn't last or wasn't what you'd thought it would be.
When I tell you the tears ran rampant throughout this book.  I honestly mean it.  Some of the poetry brought out the passion and the pain.  This book has something everyone can relate too.  Single mothers doing the best they can, the lonely and the enlightened.  Pull out your box of Kleenex and enjoy.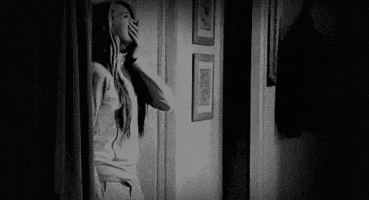 The only downfall is that the book didn't have a table of contents so that you could refer back to or skip over a poem.
Purchase your copy of Closet Issues on Kindle: http://amzn.to/1VzCgye
Tagged: aa, Author, books, CBB, coffee, dark fiction, life, Love, poetry