☕️ Holiday Hotel Series by Barbara Joe Williams ☕️
TITLE:   Holiday Hotel: A sexy short story
AUTHOR:     Barbara Joe Williams
PUBLISHER:
SERIES:        Yes
RATING:  ☕️☕️☕️ Short romantic and sweet! 
---
SYNOPSIS:
Book 1: Janna and Waverly Jones have been married for fifteen years. When they set out on a holiday trip from Tallahassee, Florida, to Savannah, Georgia, an unexpected overnight stay at a hotel turns into a sexy scene on Christmas Eve. Will hotel sex be the best sex they've ever had or not?
Holiday Hotel 2: A Valentine's Day story. Janna and Waverly Jones are at it again. They are planning a romantic night at a luxury hotel on Valentine's Day. Will hotel sex be the best sex they've ever had or not?
Holiday Hotel 3: An anniversary story:  Janna and Waverly Jones are ready to celebrate their sixteenth wedding anniversary at a local hotel. When work interrupts their sexy plans, will there be Fourth of July fireworks or not?
---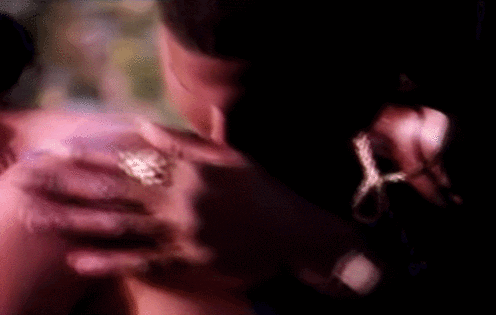 REVIEW:  After being married for years, sometimes a couple has to take drastic measures to keep the flames burning bright as when they first met.  For Janna and Waverly Jones, there freaky comes out at nights in the hotel.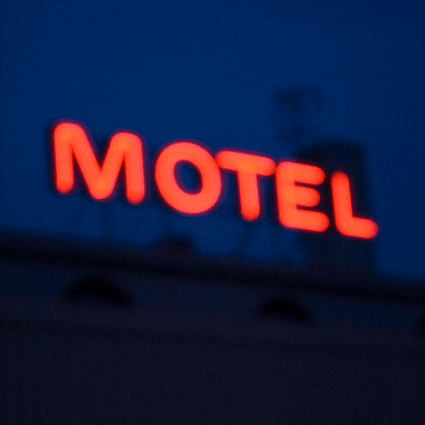 The lovers begin their holiday travel with family, headed off for Christmas vacation.  With heavy rainfall, they ended up in one of their favorite places, the Hotel.  Book one quickly heated and fizzled literally.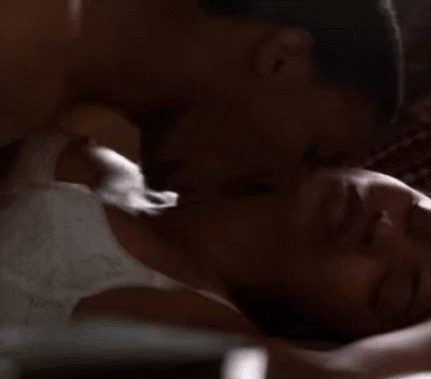 Book two was more of the same.  Janna and Waverly, both have busy lives and much like any other married couple they need an escape.  So off to the motel for a little bump and grind.  Janna's always excited to go and spend a little quality time with Waverly.  And Waverly well he's obsessed with the new work venture.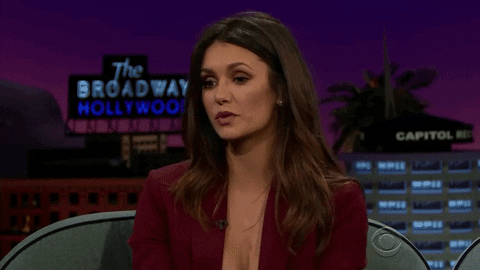 Book three:  I stepped into an Anniversary story, singing Tony Toni Tone; It's our anniversaryyyy!  I just knew with all my being it was about to go down for the count.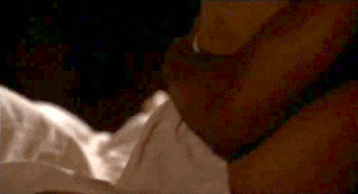 Yet when I got to the end.  I was like darn.  Don't get me wrong the story was good and sensual and I was elated to read of married couples trying to keep their flame from fizzling out.  However, the constant repetitions reminding me that Janna was a happily married woman kept me from being shocked at the outcome.  I enjoyed them as much as you can enjoy a flash story.  These were shorter than short stories but actually longer than flash fiction.
---
Purchase the set on kindle: http://amzn.to/1Suapjq
Tagged: aa, Barbara Joe Williams, books, CBB, family, life, Love, Romance, short story, women's fiction