☕️ Sedução 

by Adrienne Thompson ☕️
TITLE:   Sedução 
AUTHOR:     Adrienne Thompson
PUBLISHER:  Pink Cashmere Publishing, LLC
SERIES:        Yes
RATING:  ☕️☕️☕️☕️☕️ Caliente 🔥
---
SYNOPSIS:
A sexy Brazilian man. An insatiable older woman. An indecent proposal…
Young, handsome, and aptly able-bodied Victor Castro is every woman's fantasy. When propositioned by the insatiable Myra Jennings, will he take the bait, step onto a new path, and escape his life of poverty?
This novella is a prequel to the novel, Ain't Nobody.
---
REVIEW: I met the bold Victor Castro as a professional gigolo ready to retire and claim his love in Ain't Nobody.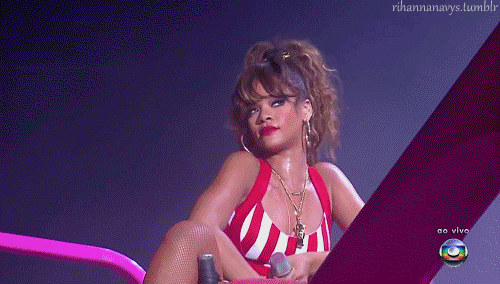 Victor Castro knew how to make any woman feel desirable.  But how did he become this way?  Was it in his genes, deeply embedded in his DNA?  In Sedução, we meet the young Victor, let the festivities begin.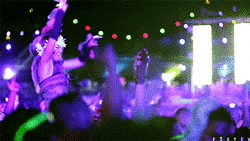 This story was a rollercoaster ride, filled with flashes of drama, sexuality, and OMG moments! Victor leaves Sao Paulo to live with his cousin Talita and her boyfriend Dimas and vows to not return until he has made something of himself. His time there isn't the most pleasant. Dimas dispises Victor being there and makes sure he knows it.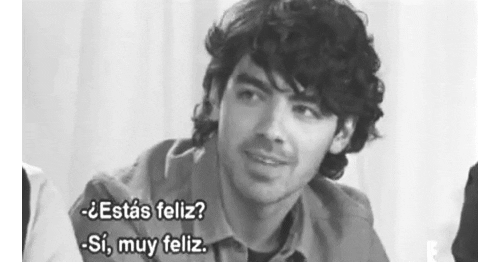 But the winds of change are about to blow in his favor….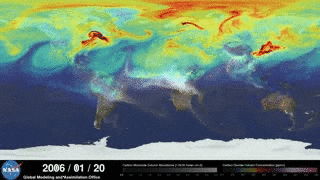 But before he can share his good fortune, drama strikes…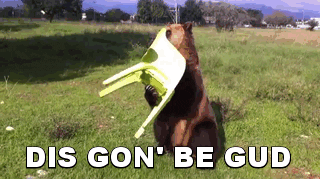 Dimas, Talita, Daisy and Unk… I knew it was gonna happen but OMG!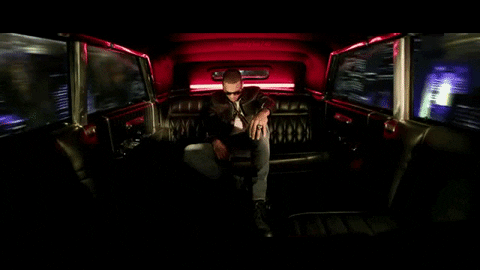 Let's wrap this baby up, Victor becomes the man of any woman's dream.  And he has one woman to thank for that.
Overall, I loved this just as much as I love Ain't Nobody.  It was something to see the beginning of where the main character that stole my heart once came from and how he became the person he was.  Transformation is something not to played with.  Grab this and Ain't Nobody, but be warned you might mess around and fall for him.
Grab your copy on kindle: http://amzn.to/1SufhoK
Tagged: aa, Adrienne Thompson, books, brazil, CBB, coffee, contemporary fiction, Love, novella, prequel, sexy, urban life, women's fiction