☕️ Whatever Dude! Meet-ups, Musings & More by Dalia Florea ☕️
TITLE:    

Whatever Dude!

     
AUTHOR:      

Dalia Florea


PUBLISHER:

Dalia Florea


SERIES:        

No


RATING:      

☕️☕️☕️☕️☕️ Hilarious
---
SYNOPSIS:
Have you ever wondered about online dating? Journey down the rabbit hole of online dating in this pocket-size book of vignettes filled with hilarious stories of meet-ups, musings and more. From Mr. Doesn't Have A Job to Mr. Takes His Shoes Off During A Date to Mr. Let's Go For Coffee But Too Cheap To Actually Buy Coffee. This book will have you laughing out loud!
---
REVIEW:
My first thoughts when reading this book was OMG you too!  When I first divorced online dating seemed to be the thing to do but after a few of those meet-ups and recommendations, I quickly learned it wasn't for me.  Now after reading some of the hilarious tales brought forth in Whatever Dude! I realize that it wasn't only me.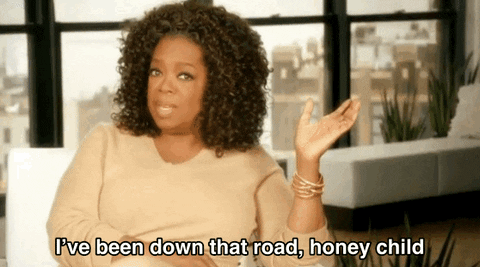 Whatever Dude! is laugh out loud funny.  I'm sure the instances weren't that funny while they were taking place but it surely brought back some memories.  While reading this book, I'm not sure which story I enjoyed more, but certainly the duck-walking cowboy…
and the Terry Crews to the Ceelo Green transformation.  Those two were definitely memorable.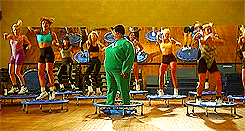 Overall I thoroughly enjoyed this book. It was funny and a reminder that dating online isn't for everyone for various reasons.
If you're having one of those days, I highly recommend you read this book for a hearty laugh!
Purchase your copy on Kindle: http://amzn.to/1Su61km
Tagged: aa, Author, CBB, Dalia Florea, dating, funny, humor, life, Love, novella, Online, relationships, Romance, short story, women's fiction