☕️ The Soul of a Man 2: Make Me Wanna Holler by Various Authors ☕️ 
TITLE:   The Soul of a Man 2: Make Me Wanna Holler
AUTHOR:     Multiple
PUBLISHER:  Peace in the Storm Publications
SERIES:        Yes
RATING:  ☕️☕️☕️☕️☕️ Inspired 
---
SYNOPSIS:
The Soul of a Man 2: Make Me Wanna Holler is a collection of poignant stories from the perspective of the African American man. The intention of this thought-provoking work is to enlighten the world on how the minds of distinguished African American men work. This powerful anthology is truth and affirmation in their words from their worlds with their voices spoken their way. The voices of African American men can echo across this land capturing the attention of many.
From lack of true justice, to racial tensions, the Black Lives Matter Movement, broken hearts, socio-economic barriers, to new found faith-experience the plight of man, as only he can explain it, told from his perspective and from his heart. Through expressions of the history of his past, the reality of his present, and the optimism of his future, these gifted men relate what stirs a man's soul and ignites his actions and his thinking.
Men the world over have always been much maligned and strident in how life portrays and prefaces their successes and failures. This collection of enlightening stories personifies the sentiment, faith, resilience and love embodied in the creation God made in His own image. The Soul of a Man is a Divine truth and an affirmation of the passion running through the minds of men where hearts and souls are bared.
This book may not change the world but it will change someone's world and will give the world a new view, vantage point and keen insight on what lies in the heart and souls of men.
Be enlightened. Be Encouraged. Be Inspired to positive change by the profound and incomparable, soulful literary voices of Adrian Milan, Marc Lacy, Alvin L. A. Horn, Alvin C. Romer, Maurice M. Gray Jr, Zach Tate, Pastor Andre Jones, Gospel Recording Artist Robert Grant, Shakeim Edmonds, H. M. Trey, Memphis Vaughan, Jr., KL Belvin, Isaiah David Paul, Rickey Teems II, Brian Ganges, Navi Robins and talk show host, Cyrus Webb.
---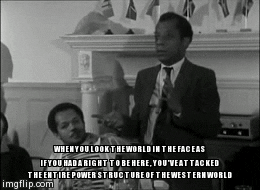 REVIEW:
The Soul of a Man 2 is a poignant look at the black man from all walks of life. Each of the 17 stories contained within the book is not uncommon by far but to rise from each circumstance to prevail and inspire, motivate and most of all give back deserves might praise.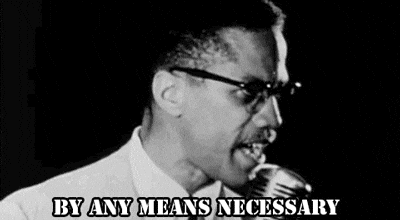 Each author faced their own unique set of trials and tribulations.  As a black man in America, those are not few and far in between.  They have risen up and face their circumstances and succeeded.
Education is our passport to the future, for tomorrow belongs to the people who prepare for it today. ~Malcom X 
As I read each story and got a glimpse into the background of each of the men.  I felt hope for our future generations.  This book is a testimony of what great faith can do.
Of all the stories there are a few favorites that lingered with me long after I had finished reading.  Breathing Problems, My  Father, I am, Purposefully Black, RAPital Punishment just to name a few.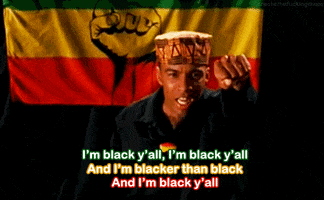 Overall I believe this book is one that every generation of man can read and appreciate.
"Having soon discovered to be great, I must appear so, and therefore studiously avoided mixing in society, and wrapped myself in mystery, devoting my time to fasting and prayer." ~Nat Turner
Available in kindle and print.  Grab your copy here: http://amzn.to/1ZJkfjr
Tagged: aa, Adrian Milan, Alvin C. Romer, Alvin L. A. Horn, books, Brian Ganges, CBB, Cyrus Webb, Elissa Gabrielle, Gospel Recording Artist Robert Grant, H. M. Trey, historical, inspirational, Isaiah David Paul, Jr., KL Belvin, life, Marc Lacy, Maurice M. Gray Jr, Memphis Vaughan, Motivational, Navi Robins, novel, Pastor Andre Jones, Peace in the Storm, poetry, quotes, Rickey Teems II, Self Help, Shakeim Edmonds, Zach Tate