☕️ Never Felt So Good by Barbara Joe Williams ☕️
TITLE:   Never Felt So Good 
AUTHOR:     Barbara Joe Williams
PUBLISHER:  Amani Publishing, LLC
SERIES:        No
RATING:  ☕️☕️☕️☕️☕️  An OMG moment…
---
SYNOPSIS:
Mack and Natalie Burney have been married for seven years. Mack suspects that his wife is cheating on him with a younger man, who happens to be her boss. When Mack hires a friend to go undercover, what will he discover about Natalie and himself?
---
REVIEW:   
Well you know how the saying goes if you go looking for something you just might find it.  Mack Burney, a traveling pharmaceutical salesman, believes his wife, Natalie is pulling a creep on him.  Super suspicious, Mack enlists the services of his friend Bobby J, to do recon surveillance on his wife… (insert ba dum tish here)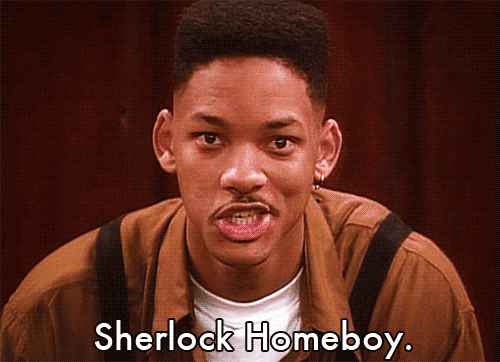 Mack returns after a month of being away from home, only to find that Bobby has been on the job relentlessly.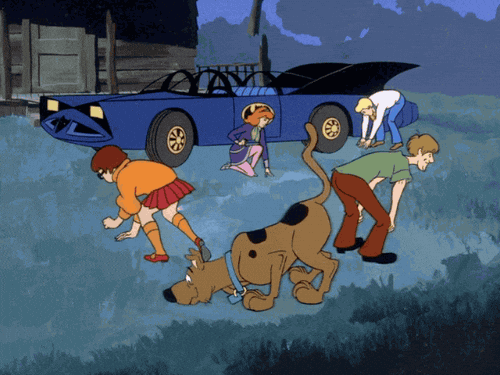 Distraught, Mack hatches a plan to give his wife enough rope to hang herself…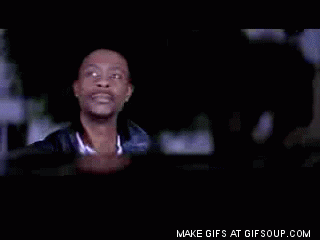 One thing I like about this book is that the tables are turned.  Usually, the wife thinks her husband is fooling around on them…
But after Mack set his plan in action and for the most part things were turning out the way he suspected…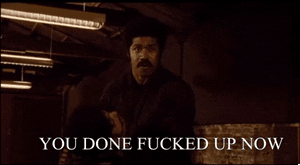 The time of reckoning came.  Did things turn out the way Mack imagined?  Or did he finally talk it out with his wife Natalie and learn how to make love feel as good as it is now?  Find out if Mack gets it Straightened out…

Grab your copy on kindle here: http://amzn.to/1VC6YXs
Tagged: aa, Barbara Joe Williams, CBB, cheating spouse, coffee, family, life, Love, marital issues, Romance, short story, suspense, synopsis, urban, women's fiction