☕️Forged in Fire: Wordsmithin by Deidra D.S. Green☕️ 
TITLE:   Forged in Fire: Wordsmithin
AUTHOR:     Deidra D.S. Green
PUBLISHER:  Rathsi Publishing
SERIES:        NO
RATING:  ☕️☕️☕️☕️☕️ Spoken Word 🔥
---
This is a book of poetry, my re-imagined poetic expressions from my heart to yours…
---
REVIEW:
This is another very well written book of poetic musings.  It's more like spoken word in with a poetic flow hitting you with several highs and lows.  Forged in Fire: Wordsmithin starts out with a particularly banging wordplay self-titled Wordsmithin.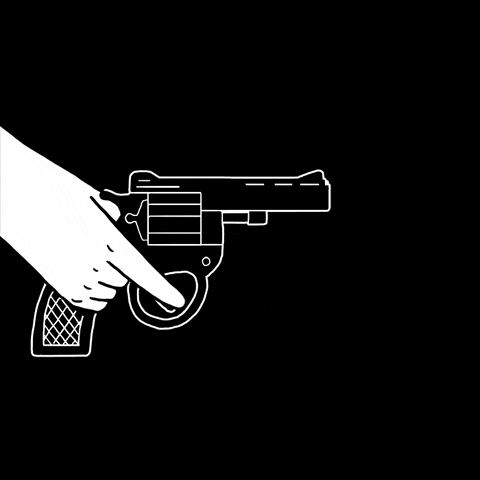 The author is truly a wordsmith as well.  Even with my vast love of poetry, her linguistic skill still had me searching and scratchin…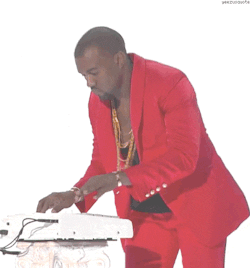 There are several selections that just call out to you. A couple of my favorites in this work of art, took me inside that dimly lit room, seated a small table taking in the ambiance of the night.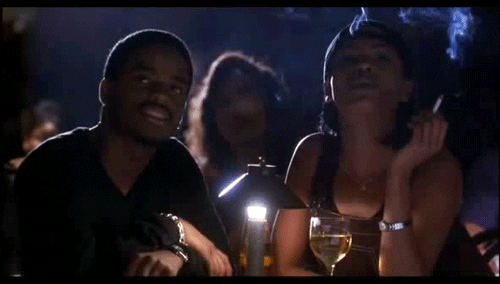 Heart Speak, Love Jonesin', and Orphan Song just to name a few are rivetingly profound. If you love the spoken word, this book is for you. Turn on some jazz and let the words soothe you.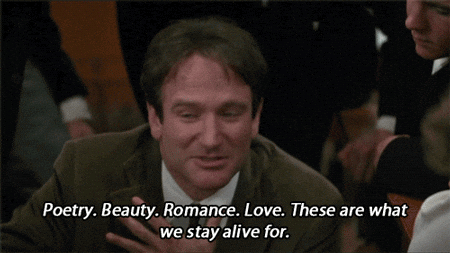 Again the only thing missing in this book is a table of contents, to refer quickly to your favorite selection.
Grab your copy today: http://amzn.to/1R7NoDg
Tagged: aa, books, CBB, coffee, inspirational, life, Love, poetry