☕️ Payday by ReShonda Tate Billingsley and Richelle Denise ☕️
TITLE:   Payday
AUTHOR:     ReShonda Tate Billingsley & Richelle Denise
PUBLISHER: Brown Girls Publishing
SERIES: NO
RATING: 
 Be careful what you wish for!
One little ticket is about to change their lives. . . but is it for better or for worse? When the office lotto pool lands the winning ticket for four friends, each will embark on journeys that change their lives forever. After years of stringing her along, Terrance has reluctantly married his longtime girlfriend, Sheray. . . just days before winning the lottery. Now, that he's a rich newlywed, the former playboy is dreaming of what life would've been like as a rich bachelor. When the money drives a wedge between them, Sheray leaves and Terrance learns the hard way to be careful what you wish for. Angelique has been overweight since she was young. Despite her insecurities, her boyfriend, Marcus, gives her his love and affection without reservation. When she uses some of her winnings to get weight loss surgery, her new body and new attitude gets her some new attention, and could cost her the man she loves. After twelve years of marriage, Janine's husband announces that he's leaving her for another woman. When she realizes he could possibly get a portion of her prize, she devises a scheme to keep it from him. But when her plan backfires, will she lose it all? Raquelle's life has just been turned upside down when she's caught embezzling money, which she started doing to support her sick son. With a boss bent on making her pay, Raquelle is facing hard time and about to discover there are some things her lotto winnings can't buy…or can it? With a bitter former coworker lurking in the background, these friends are discovering their big payday will definitely change their lives…just not in the ways they expected.
---
REVIEW: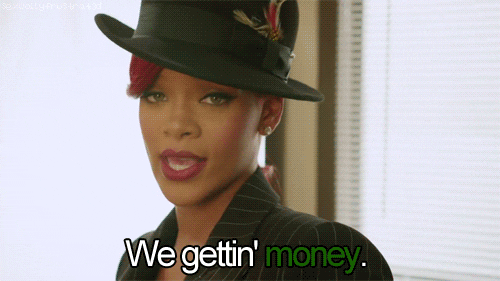 When four friends pool their money together to play the lottery, what could go wrong?  Janine, Angelique, Raquelle and Terrence are soon to find out that money can't buy happiness.  Each of these individuals has their own personal issues to deal with and they all believe that money is the answer to all their problems.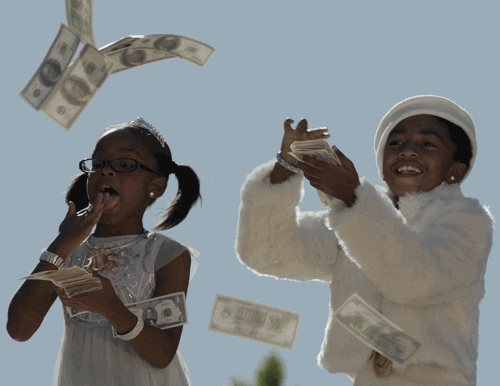 What they will soon come to find out is that the happiness they sought was right in their face, yet they chose not to see it.
This was an enjoyable read, it flowed very well and the characters and their drama played out pretty much to que.
Grab a copy on Amazon:  Payday
Tagged: aa, Author, Brown Girls Publishing, CBB, life, money, novella, ReShonda Tate Billingsley, Richelle Denise, women's fiction