Sister You are More than your Assets by Angelia V. Menchan
TITLE:   Sister you are More than your Assets
AUTHOR:     Angelia Vernon Menchan
PUBLISHER: Honorable Menchan Media
SERIES: NO
RATING: ☕️☕️☕️☕️☕️ Reaching Our Youth
Sister You Are More Than Your assETS is a mentor's outreach to young sisters. Angelia Vernon Menchan has penned a timely book sharing her life experiences as a growing and grown woman in overcoming sometimes daunting experiences. It also speaks to the way in which women can love, support and empower other women, sometimes simply by being there. This book is in no way a fix for the ills of society and will not speak to every reader. It is meant for those who can take what's needed and pass on the rest.
---
REVIEW: You can not sit on the throne as Queen, pointing out what everyone else is doing wrong in their lives.  A leader steps down and reaches the people where they are in their life.
That is what this book does, it's Chicken Soup for the Soul with a Neo-Urban flare.  This book has 108 pages of lessons on how not to look down on those who are less fortunate or who've been brought up a different way than you.  Each story inspires you to reach deep inside and see things that are often overlooked and passed by.
The phrase, "Beauty is in the eye of the Beholder." came to mind as the author embarked on the journey of letting others know that they can be more than their looks.  In the age of selfies and technology, many young girls today need this lesson.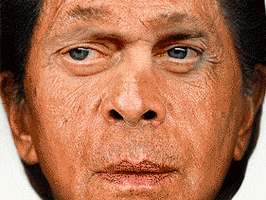 One of the most powerful phrases in this book is, "Self worth starts with self."  This is something that needs to be embedded in our youth.  I really enjoyed reading this book.  It was enlightening and a bit nostalgic.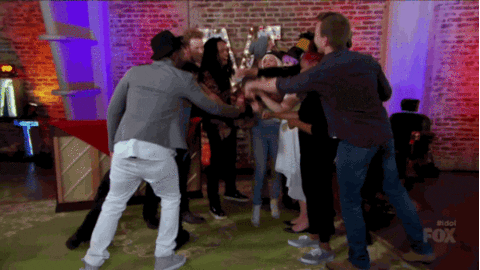 Tagged: Angelia Vernon Menchan, Author, family, inspirational, life, life changes, Love, mentoring, Motivational, novella, short story