📚 Revival by Stephen King 📚
TITLE:

Revival


AUTHOR:

Stephen King


PUBLISHER:

Gallery Books



SERIES: NO
RATING: 

☕️☕️☕️☕️ Electrifying

 
---
A dark and electrifying novel about addiction, fanaticism, and what might exist on the other side of life.
In a small New England town, over half a century ago, a shadow falls over a small boy playing with his toy soldiers. Jamie Morton looks up to see a striking man, the new minister. Charles Jacobs, along with his beautiful wife, will transform the local church. The men and boys are all a bit in love with Mrs. Jacobs; the women and girls feel the same about Reverend Jacobs—including Jamie's mother and beloved sister, Claire. With Jamie, the Reverend shares a deeper bond based on a secret obsession. When tragedy strikes the Jacobs family, this charismatic preacher curses God, mocks all religious belief, and is banished from the shocked town.
---
REVIEW:
It's been a long while since I've read a Stephen King book. This one didn't disappoint…much.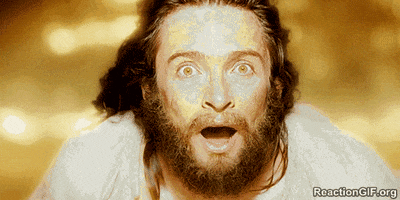 This book starts in 1962 with 6 year Jamie Morton, playing with his toy army collection when he meets Harlow Methodist church new preacher Charlie Jacobs.  Jacobs is straight out of divinity school with his first parish, a small church in Maine.  Flash forward a few years and tragedy strikes.  When Reverend Jacobs, loses his wife and son tragically his faith in God and religion is lost as well.  Jacobs becomes a lost soul in search of answers that he may never find.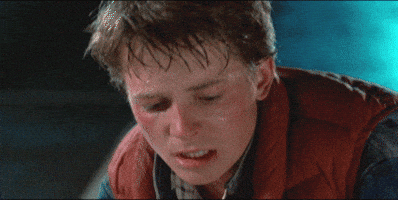 Pain teaches some and drives some to insanity!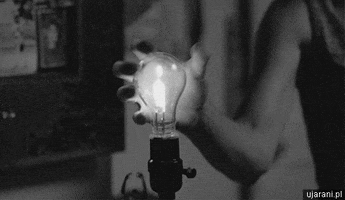 Through the years that pass, Jamie Morton travels down a path that most wayward band members eventually go down.  Drugs and Rock N Roll.  Throughout the book when Jamie is at low points, he runs across what King calls, 5th business.  These are the times that Jamie and Charlie once again cross paths.  This time, as Jamie is deep into his drug addiction Charlie Jacobs saves him.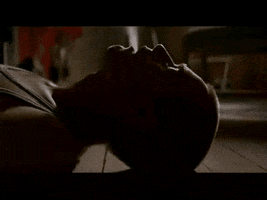 Jacobs is an obsessed man.  The painful loss of his family changed his life dramatically.  Through the span of years, he never regained his faith and his obsession grew more.  Living life on the edges, Jacob has used his compulsion to experiment on the folks that crossed his path, which he believed he could help.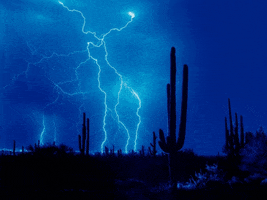 As the tension mounts and the story progresses, King embellishes on the supernatural fringes and the horror of the story wanes.  Many have compared this ending to ones of some of his greater works.  For me the story although written well doesn't compare to the likes of IT!  The ending left me less than impressed.  I would still recommend this book since the story was electrifying and captivating.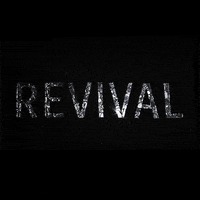 Tagged: books, CBB, dark fiction, dying, family, horror, literary, novel, Stephen King, supernatural, suspense, thriller