📚 Beauty to His Beast: An Urban Werewolf Story by Natavia 📚
TITLE:
Beauty to his Beast
AUTHOR:

Natavia


PUBLISHER:

Shan Presents


SERIES:  

Yes


RATING:

3.5 ☕️☕️☕️ Shifters 
---
Kanya Williamson is a twenty-three-year-old plus-size beauty whose ancestors originated from Ancient Africa. Kanya has been heartbroken from her past that is until she sees a strange figure in the woods. From that moment on her life spirals out of control until she meets, Goon.
When Kanya and Goon start to date, her life seems complete until secrets start unraveling and strange things start happening. Goon has a secret that that he is harboring, he is a werewolf.
Xavier is in love with Kanya but there is a problem, he is a werewolf also. What will happen when two territorial Alpha's cross paths?
In this exciting thriller, there is a lot of hidden secrets, sex, lies, and lust that will keep you on edge.
---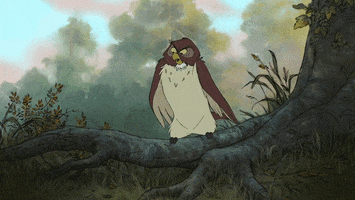 REVIEW:
After a devastating breakup with her longtime boyfriend, Kanya Williamson, like most women takes a break from dating, sex, and men.  However, Kanya isn't like most women.  Unbeknownst to her, her destiny, written centuries ago is on the peak of coming full circle.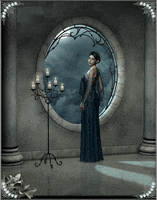 Goon has lived many lives, in the present life, Akua is reborn the son of slaves after his mother and father are lynched.  Akua is left alone in the woods until Kofi finds him and gives him the name Goon along with a new family.  A pack of brothers, Kofi, Elle, Amandi, Dayo and Izra…Wolves.
On one fateful night, the lives of Goon and Kanya are changed forever.  For Akua, although he has lived many lives his continuous reincarnation erases his memory of them.  Meeting Kanya changes that forever, which is expected when one meets their true soulmate.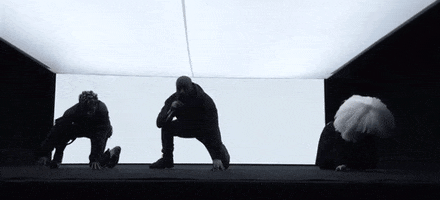 For Kanya, the stories she heard as a child passed down from her grandmother to mother are becoming real making her believe she's going insane.  As their lives unfold, Kanya becomes one with Goon and the ancient prophecies are fulfilled.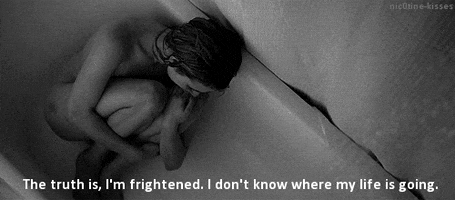 As much as I enjoyed reading this book, it also caused me dire pain.  The content although good, well researched and developed is overshadowed by the lack of or poor editing.  The grammatical mistakes are too many to mention.  This book could be five-star quality if the publisher and author invested in their work.  
Tagged: aa, life, Love, Natavia, Paranormal, series, Shan Presents, Shifters, synopsis, thriller, urban, Werewolves