📚 A Beauty to His Beast 2: An Urban Werewolf Story 📚
AUTHOR: Natavia
PUBLISHER: Shan Presents
SERIES:  Yes
RATING: 3.5  Shifters
---
Kanya and Goon are back with their pack. Their lives should be filled with blissful times after the birth of their pups, but new and old enemies are emerging with treacherous agendas. Kanya is having a difficult time adjusting to the nature of her beast, the rules of the pack emerging with her beast is becoming overwhelming. What happens when Kanya's beast test her mate's?
Keora is not willing to give up on her past infatuation of Goon, she will not stop at any cost even if it means sacrificing her heart to an ancient spirit to become powerful. But as time goes on, Keora has another agenda that can even cause Goon and Kanya's pups their lives. But what will happen when Keora falls in love with another wolf? Will it be too late to stop the war she has created?
In this second installment, secrets are revealed, new and old love is being discovered. Soul mates' love are being tested, and a war is emerging between packs as they fight to protect the ones they love.
---
REVIEW:
The pack is back!  The drama that unfolded in book one has returned full force in book two.  After Akua learns his true identity and who sired him, he becomes the target of a centuries-old obsession.  Keora, a witch and former lover of Akua in one of his lives, has vowed to have his love back once more.  However, Keora is not just an ordinary witch.  Keora and her sister Adika, Kanya's best friend were created to be protectors of Akua.  When Keora falls in love, Akua is reborn and the memory erased.  Now that Akua knows his past and his future is taking shape, he's forced to deal with many obstacles along the way.
The pack is not without their share of challenges as well, Kofi misses his mate in Annubi. Dayo is bewitched, Kanya can not seem to control her beast.  And there is another pack dangerously close to Akua's territory.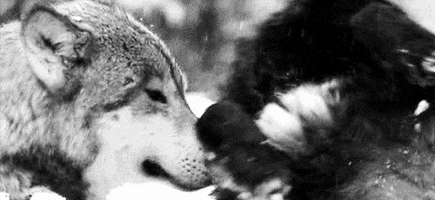 The Gods are not without flaw either, as the drama unfolds with Keora, Ammon and Naobi face the challenges of being parents and mates.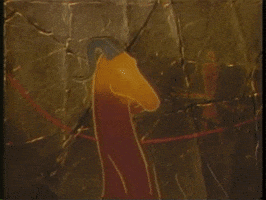 As much as I enjoyed book one, I also enjoyed book two.  However, the same difficulties are still present.  Investing in your craft is essential.  Any publisher or author should take as much pride in the process of publishing a book as they do in writing the book.  This book is also riddled with errors. The presentation of print work is everything.  I would love to highly recommend this book, but I simply can't.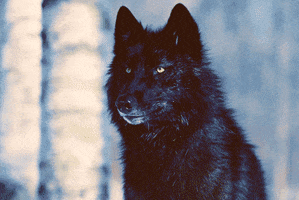 Tagged: aa, dark fiction, Natavia, Paranormal, Shan Presents, Shifters, thriller, urban, Werewolves, Wolfs