📚 Elite Affairs 2: Simple Elegance 📚
TITLE:

Elite Affairs 2: Simple Elegance


AUTHOR:  

Deidra D.S. Green


PUBLISHER:  

Rathsi Publishing Co 


SERIES:  

Yes


RATING:  

☕️☕️☕️☕️☕️

  Complete Series 
---
In Orchestrated Beauty, you met the women of Elite Affairs. Although successful in their own right, each of them has a personal struggle they must contend with in order to be truly happy.But there still remains broken promises, lies that have been told, and hearts that need mending. Will real happiness ever be found?
---
Review:
In Orchestrated Beauty, Chrisette Ducan-Elliot was dealing with quite a few emotional issues.  Lost love, guilt, self-image and stress to name a few.  However, she didn't allow that to hinder her progress, it was a driving factor for why her business was so successful.
In Simple Elegance, we got a chance to dive into the lives of the other ladies of Elite Affairs Inc.  Tempsett, Zion, and Carmen are more than associates at work they are sister-friends.  When one has a problem she knows where she can turn too.  Out of all the women, Carmen's story stuck with me the most.  A feisty Latino defies the traditional roles and opts to live her life as she chooses, and with whom she chooses at that moment.  Carmen wears her emotions on her facial expressions.  Yet even in the chaos of her wild and non-traditional views, a single event spirals her life out of her control bringing forth a whirlwind of emotion she's unprepared to handle.
Chrisette's life is coming together and apart all at the same time.  The unannounced presence of her sister, Desiree brings out the pain she's felt for years.  Desiree and Juliette will both come to terms with the consequences of their actions and the paths their lives have taken.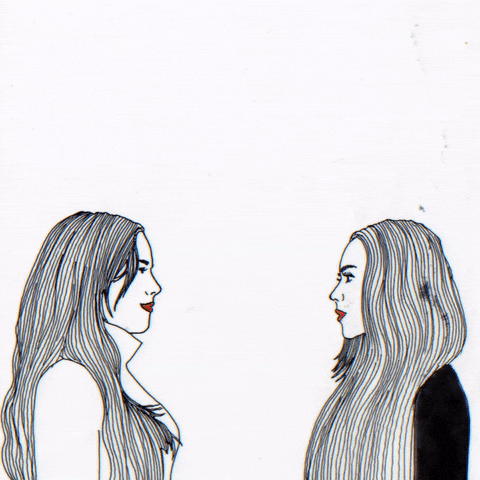 Does love conquer all?  Does Langston get what he desires?  Does Desiree, Juliette, and Chrisette get pass their damaged past?  Does the sexy retired part-time police officer, Gabriel see the true beauty before him?  All these questions and more are uncovered in the second and final book of Elite Affairs.  The story wrapped up, not too nice and not too neat.  Sometimes in pain, self-love and love of others can arise.  Forgiveness can be obtained and the courage to move forward rooted deep within.  I enjoyed reading Elite Affairs 2, as I stated before the author stepped out of her normal box and nailed a wonderful story.  There was a momentary lapse as the pain revealed of certain situations required more.  If you're looking for a quick series to read I highly recommend this double release.
Tagged: Author, books, CBB, contemporary fiction, Deidra D.S. Green, Elite Affairs 2, family, life, Love, novel, Romance, synopsis, women's fiction