📚 She was born with a veil… 📚
TITLE:  

She was born with a veil


AUTHOR:  

Angelia Vernon Menchan


PUBLISHER:  

Honorable Menchan Media


SERIES:  

yes


RATING:  

☕️☕️☕️☕️☕️ Ohh la la Melt…
---
Arnia Watson stared from the window of the train as it sped along the Eastern Seaboard. Actually, sped was gross exaggeration. The train felt as if it was meandering and that wasn't a bad thing. Arnia had just turned thirty-eight and was going home. She had to. She received a telegram of all things, telling her Ava, her godmother passed and not only was Ava a woman who loved her dearly; she was also the midwife who delivered her and the woman who named her. She visited Ava a few weeks earlier and saw she was on her way, though she seemed very vibrant at over one hundred years of age.
Arnia's mother, Sala was almost forty when Arnia was born and Ava was in her sixties. Sala was never well after delivering her child but raised her as best she could, succumbing to her illnesses when Arnia was sixteen and considered herself emancipated. Everyone in particular Ava, always considered Arnia an old soul because she was born with a veil over her face. Scientifically and medically everyone knew that simply meant the amniotic sac was over the infant's face but many, especially black and Native Americans knew that meant the child had special powers, she could see things. Arnia had a slip of paper in her purse with the following written on it, given to her by Ava. Had it not been from Ava, she would have crumpled it and tossed it aside.
Through many belief systems, it is held that having been born with a veil is a sign of psychic abilities, good luck, or a special destiny. Through some research done by various psychics as well as medical professionals, "veils" or cauls, are most often found on female infants and these females tend to be psychically gifted.
It is best said that they seem to have psychic abilities, are able to see the past, the future – the things we cannot see. They have "different eyes" and their way of thinking is typically more open than most.
---
REVIEW:  
Arnia Watson begins a journey back home that no one would look forward to. The death of her surrogate mother and godmother Ava changes the course of Arnia's somewhat mundane life.  Leaving her home in Charleston, SC, Arnia finds herself coming close to her only surviving relative Ava's daughter, Wilma.
Wilma is as dramatic as she sharp, classy and mean spirited.  The older woman harbors ill placed resentment towards Arnia feeling that she took her place as the daughter in her mother's life.  Wilma soon comes to realize there is no need for resentment and becomes attached to Arnia forming a bond akin to a loving relationship.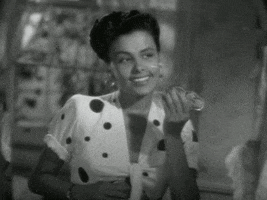 Now on to the good parts…  Melt!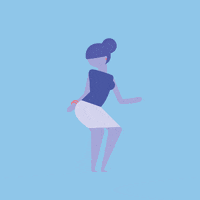 Melton Moore, his name slides off the tongue just like melted M&M's, easy, sweet, and chocolate!  Melton's first encounter with Arnia is rough and callous when Andre makes an impromptu stop at Arnia's house.  However, that impression is short-lived, for both Melt and Arnia.  Being born with sight gives Arnia an advantage and disadvantage.  Having been shunned in high school due to her mother's reputation and her own quirkiness, she learned to control her sight. From their first encounter to the end of the book, the flames were ignited and slowly burn.  With both parties crossing borders for the first time in their lives, the intensity of their connection becomes apparent quickly to everyone who sees the duo.  This book is grown and sexy to the tenth degree, tossed with a splash of drama from parents and an ex, it'll leave you flipping the pages swiftly.  I recommend this book and I'm sure we'll see more of ohh la la Melt!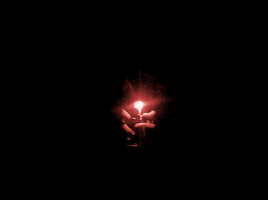 Tagged: aa, Angelia Vernon Menchan, Author, books, family, life, Love, novella, Romance, sexy, women's fiction