❤️‍💋‍ In Love with a Rude boy 
TITLE:
In Love with a Rude boy: A top shotta's Love story


AUTHOR:  

Nika Michelle and Racquel Williams

 
PUBLISHER:

Racquel Williams presents


SERIES:

Yes 


RATING: 

☕️☕️ 1/2  Average
---
When Yankee gyal Kadijah visits the beautiful island of Jamaica with her friends Nicole and Tamia, she does not expect the events that follow. After a nasty break up with her two timing ex Daryn and her graduation from culinary arts school, all she wants to do is unwind and maybe have a one night stand. However, when she meets sexy rude boy turned DeeJay, Omari, the drama quickly unfolds instead.
Once Omari locks eyes with Kadijah his life will never be the same as he knows it. He is feeling the feisty American beauty, but his wife, the beautiful but fiery Angela, is having no parts of it. She will stop at nothing to make sure that no woman takes her husband away from her. Especially not some Yankee!
---
REVIEW:
Disclaimer:  The review of this book was unsolicited.  I purchased the book with my money.  I read the book and now I'm reviewing the book.  
In love with a Rude boy is a collaboration of two authors, one I've read before and enjoyed, the second author was new to me.  The book starts off with Kadijah getting a RUDE awakening from her boyfriend's fiancé.  Kadijah sets things in motion from that point on to teach dear old Daryn a lesson.
.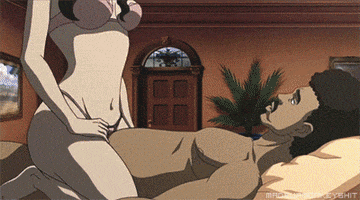 Kadijah follows her dreams and goes on with her life…Blah blah blah and all that jazz… To her surprise, her girlfriends give her an all expense paid vacation to Jamaica as her graduation present from Culinary school.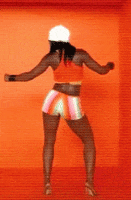 Upon arriving in Jamaica, the crew sets off to have the time of their lives.  Didi, spots the man that makes her vulva quake.  Omari, the street peddler turned into one of the hottest deejay's in Jamaica.  His deep Patois accent is one of the strong points that initially attract Didi to him.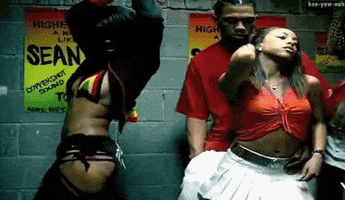 And there you have it…Not quite!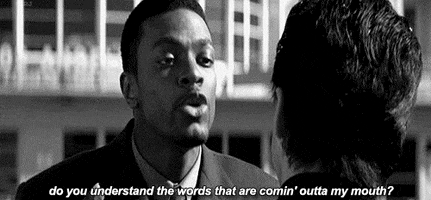 Remember the disclaimer?  Well, refer back to that.
In my opinion, this book screamed RUSH HOUR!!!! I've got an idea, let's collaborate. Writing in 1st person requires a certain level of skill and to me, not just anyone can master this.  You can not write it as you speak it! In doing so the tenses will never flow.  This book didn't flow.  I began the book and had to restart a couple of times.  I almost put it down but like I said, I bought it and I intended on reading it.  I was intrigued by the reference to the book having a Patois dictionary included, what it actually includes is just a list of common phrases regularly used in the language, nothing very in-depth.  I'm going to wrap this up with my two cents for independent authors and publishers; self-editing is the devil, do not and I repeat DO NOT follow this trending path.  If you do, at least, get someone outside of your normal circle to give it an editorial proofread.  It'll only make you a better writer.  I would only recommend this book to low reading level readers and that's with a serious amount of precaution.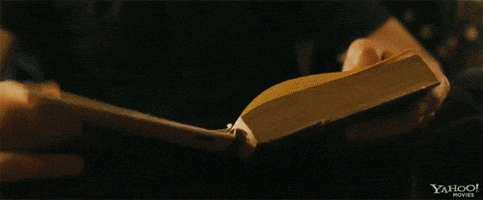 Tagged: aa, Author, CBB, coffee, Interracial, Love, Nika Michelle, novella, Racquel Williams, Romance, urban