📚 Confess 📚
TITLE:
CONFESS 


AUTHOR:  

Colleen Hoover


PUBLISHER:

Atria Books


SERIES: NO
RATING:  

☕️☕️☕️☕️  Emotional 
---

Winner of the 2015 Goodreads Choice Award for Best Romance

From #1 New York Times bestselling author Colleen Hoover, a new novel about risking everything for love—and finding your heart somewhere between the truth and lies.
At age twenty-one, Auburn Reed has already lost everything important to her. In her fight to rebuild her shattered life, she has her goals in sight and there is no room for mistakes. But when she walks into a Dallas art studio in search of a job, she doesn't expect to find a deep attraction to the enigmatic artist who works there, Owen Gentry.
For once, Auburn takes a chance and puts her heart in control, only to discover that Owen is keeping a major secret from coming out. The magnitude of his past threatens to destroy everything important to Auburn, and the only way to get her life back on track is to cut Owen out of it.
To save their relationship, all Owen needs to do is confess. But in this case, the confession could be much more destructive than the actual sin.
---
REVIEW:
Confess starts out with 15-year-old Auburn and her first love, Adam. I'm not going to dwell on this as it's a very heart wrenching introduction.  The first ten pages are what pull you into the story.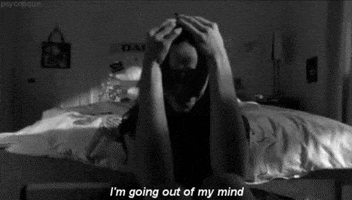 Confess revolves around the main character, Auburn Reed. Auburn has recently moved to Dallas, Texas from Portland, Oregon. Auburn hate's being in Dallas the place doesn't really appeal to her at all; she lives with a quirky roommate and works as a hair stylist at her roommate's salon. While walking home from work one day and thinking about how she needs to find a second job, she walks past Confess, a local art studio. Walking home from work one evening, she notices that there is a help wanted sign on the window and ends up working the art show that night, hosted by the artist and owner Owen Mason Gentry. They're connected in the middle.
They are both immediately attracted to each other, but Auburn is very cautious about getting involved with anyone. Regardless of her best efforts, they become entangled in each other's lives. They both have secrets from their past and present that threaten to keep them apart and destroy everything they desire.
This story alternates back and forth between Auburn and Owen's point of view. With Owen my heart hurt.  It's one thing to carry guilt around for yourself but when you're also carrying your parent's issues it's even more heartbreaking.  Owen endured more than his fair share.  When I read the last chapter, I did like that the author finally answered all of my questions about the characters and tied the whole story together.  However, it was too neat and tidy and felt a bit rushed in regards to answering for everything that has taken place.  This was my first read from this author but it won't be the last.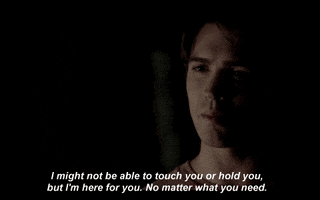 Tagged: BOM, book club, books, CBB, dying, family, life, Love, novel, Romance, The Red Zone, women's fiction