📚
The Lake 

📚
TITLE:  The Lake
AUTHOR:  Tananarive Due
PUBLISHER: St. Martin's Griffin
SERIES: No
RATING: ☕️☕️☕️☕️ 30 Minute Read Horror/Sci-fi
A free short story taken straight from the pages of THE MONSTER'S CORNER, an all original anthology from some of today's hottest supernatural writers, featuring stories from the monster's point of view.
In THE LAKE, Abbie LeFleur, a lifetime Bostonian, who hides her scales, webbed feet, and an incredible hunger for people, has relocated to Graceville to start her life anew when she sets her eyes on a young student in her English class.
---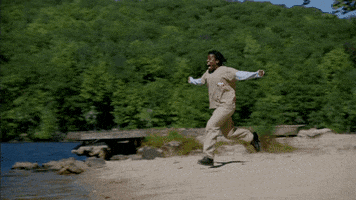 Review

:

This short tale follows Abbie, a recently divorced school teacher moving from Boston to Florida in search of a new life.  After impetuously buying an old house and private access to the lake it sits on, Abbie believes she's made the right choice for her life.  However, what she doesn't know is that you're not supposed to swim in the lake…
Unluckily for Abbie, the townspeople, the realtor, and even her new co-workers never warned her about the lake.  Things happen to those who swim in the lake.  Soon after her first dive in, Abbie starts to have dreams, but not just normal dreams.
Abbie becomes fixated on the lake when she's not inside her body aches for it.  When she dives in, even the large alligators fear her. What has she become?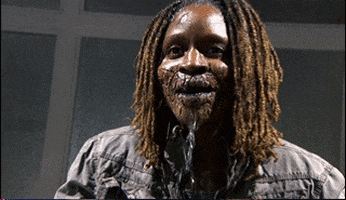 This was a very quick and suspenseful thrilling read.  I've only read one other book by the author but it most certainly won't be my last.
Tagged: 30 Minute reads, aa, Author, books, dark fiction, horror, short story, suspense, synopsis, Tananarive Due, thriller