📚 

After

the

Pain
 

📚
TITLE:  

After the Pain: Latter Rain Series book 1


AUTHOR:  

Adrienne Thompson


PUBLISHER:  

Pink Cashmere Publishing, LLC



SERIES: YES 
RATING:  

☕️☕️☕️☕️☕️ Captivating 
---
Barely grasping on to her sanity due to past trauma and unhappiness, LaVonda Ingram leaves her home in search of peace and finds it in the love of a beautiful man. But will she be able to hold on to the healing and peace his love provides?
This is book one of the Latter Rain series–stories of women over forty finding love.
---

REVIEW:
Sometimes we have to deal with the hand we're given, but for LaVonda Ingram, that hand has overflowed.  Beginning with the sudden loss of her mother, LaVonda has dealt with many issues surrounding a disorder that many tend to overlook.  Depression is a serious illness that affects over 40 Million people in the U.S. alone.  Kudo's to the author for starting with a serious issue and dealing with it in a realistic manner.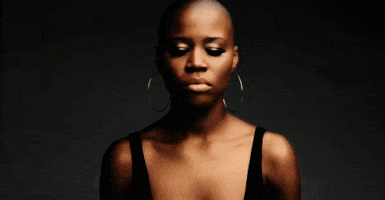 Welcome to Hyacinth Manor, where reservations are by invitation only.  After giving into a round of depression and slight mental lapse, LaVonda is sent to a mental facility to deal with her depression.  She knows all too well what to do to appease people so she released and returns home.  One night after, she's ready to leave.  With no destination in mind, she winds up at Hyacinth Manor.
Upon her arrival at Hyacinth Manor, the owner/clerk takes one look at her and knows exactly where she belongs,  Room Ten.  Believing in the power of love and healing, Ms. Rosa sees that LaVonda is in need of both.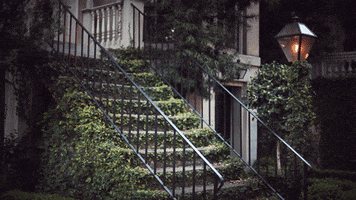 This was another great read by this author.  I've read a few of her books and she never ceases to fail me.  She takes a tough issue and tackles it head on.  On another note, I thought I'd previously left this review until I got a notification to review the book from Amazon, lol. Tagged: aa, Adrienne Thompson, books, CBB, contemporary fiction, depression, life, Love, novella, Romance, women's fiction