📚 Latter Rain Series:
No Pain, No Gain 📚
TITLE:
No Pain, No Gain 


AUTHOR:  

Adrienne Thompson


PUBLISHER:

Pink Cashmere Publishing


SERIES: YES
RATING:

 ☕️☕️☕️☕️☕️ Enchanting 
Rochelle Warrior is tired of living the life of a single mother and soon hatches a plan to solve her problem. But will love find its way into the equation?
---
REVIEW: 
Welcome to Hyacinth Manor, where reservations are invitation only….
The gang is back Ms. Rosa, Dee-Dee, Ms. Dorcas and Rochelle.  This time, Room Ten weaves it magic on one of its own.  Rochelle has been a single mother for 15 years, and her love life has been empty nearly as long. Recently her dreams and memories have taken the lead in her life.  She's remembering things she wants to forget.  After unknowingly ending up in Room Ten one night, Rochelle decides to embrace the fact that love is what she needs and she silently prays that Room Ten works it's magic on her.
Before Rochelle can focus too much on her love life or lack thereof; she has to get her son Justin back under control.  Raising a son is tough for any woman but raising him alone is much worse.  After being called to the principal's office to deal with yet another incident with Justin, Rochelle reconnects with a former boyfriend, Principal Vance Washington.  Seeing Vance again, makes Rochelle think that just maybe he's the answer to her dreams.  Loneliness can drive you into the arms of not actually meant for you.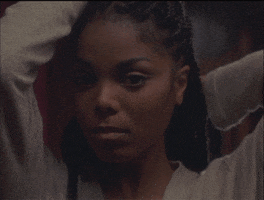 Dealing with Justin's issues are deeper than Rochelle ever imagined.  Suddenly she's thrust back into the life of the man she never wanted to see again or did she?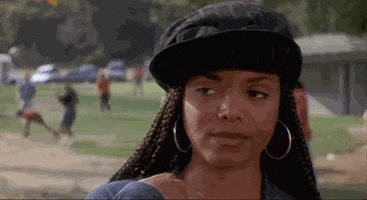 This is the second book in the Latter Rain series by the author.  Once again the author tackles issues not often dealt with in fiction.  Single parents often take on more burdens than they should in an effort to make sure their child has everything that they need.  I've enjoyed each book so far, and each book could be read alone.  There are many more things I'd like to say but you'll have to grab a copy instead.  I'm definitely looking forward to reading book three of the trilogy.
Tagged: aa, Adrienne Thompson, books, CBB, contemporary fiction, life, Love, novella, Romance, women's fiction