📚 At Least I didn't
KILL

Him by Kenni York 📚
TITLE:
At Least I didn't Kill Him


AUTHOR:  

Kenni York 


PUBLISHER:
SERIES:

No


RATING: 

☕️☕️☕️☕️☕️  Gripping 
---
Love shouldn't hurt…especially not physically. Janelle Hampton is living the picture perfect life, but no one knows anything about the heartbreak and dysfunction that constitutes her marriage. Determined to no longer be a victim and have taken all she can take, she finds herself acting out of character and doing the unthinkable. This eye-opening, heart-wrenching short story depicts what it's like when a woman has reached her breaking point. Affairs of the heart can often prove fatal and in the end love can become war.
---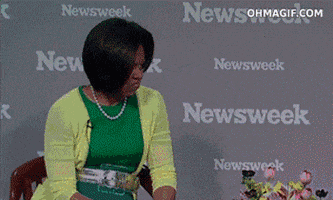 REVIEW:
Janelle and Oliver Hampton seem to live the picture perfect life.  Married during their Junior year of college, the Hampton's to most are the couple to be.  However is living the life on the outside, enough?  Janelle suspects her husband is a cheater, all the pieces are there she just needs to fit them together like a puzzle.  But does the overall picture show the truth or what she wants it to be?  Could Janelle and Oliver go on to live happily ever after?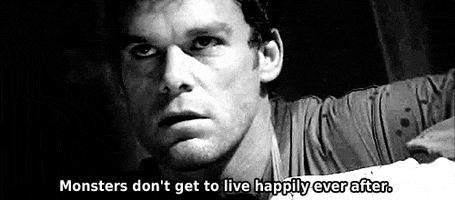 The signs are right there girl, Runnnn…..do not walk but Runnnnn….  Life for the Hamptons are not what they appear to be, and Janelle has grown tired.  But what does it take to push one woman over the edge?  When will enough be enough?  Janelle soon finds out that loving the wrong man, may be a carry a heavy weight to pay.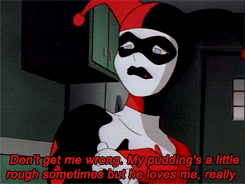 Cuz when a woman's fed up…It ain't nothing you can do about it…It's like running out of love (Insert R. Kelly here)  Staying a little too long, when the love is already gone causes deadly consequence's.  At the end of her rope, Janelle thinks there's no other way out of Oliver's abuse.
This was a very quick read.  Crafting a short story that pulls you in from page one is a skill not many can acquire.  The story needs just enough details, just enough characters, and a strong plot to move it along easily.  This author accomplished all of that with this book.  This was my first read but definitely, won't be my last.
Tagged: aa, abuse, Author, books, CBB, crime, domestic violence, dysfunctional relationships, family, Kenni York, Love, short story, thriller, women's fiction