📚
Sugarland

 📚
TITLE: Sugarland
AUTHOR: Jo Dee Sanders
PUBLISHER: Aquarri
Publishing


SERIES: Yes
RATING: 

☕️☕️☕️☕️ Alluring
Meet Sugar, a mysterious and vengeful woman originally from a small town in Georgia, as she returns to the Carolinas to deal with her shameful and disturbing history with a group of three very flawed friends.
Malcolm, married to a sexy and adventurous vixen, Sampson, a crooked police officer on the prowl and Deke, a petty, downtrodden criminal with a crush on Rochelle, who happens to be Malcolm's wife, all have a past of individual transgressions with Sugar, who now seeks redemption from each one of them.
Unable to forget how the unscrupulous people of her past defiled her, Sugar falls into a lapse of insanity and returns with a steamy, conning and morale-less alter ego, who brings all hell with her–and she wears a mask!
---
REVIEW:
I received this book in exchange for an honest review.
What circumstances can transform a woman child into something more than anyone could ever imagine?  For Sugar, the mysterious girl from Georgia, the deadly secret she harbors will soon come to light.  The enigma she holds is hidden under her masquerade a part-time dancer in a hole in the wall shack nestled quaintly in the depths of North Carolina.  And Sugar is their headliner, bringing men from all walks of life to the small establishment to get a glimpse of her treasures.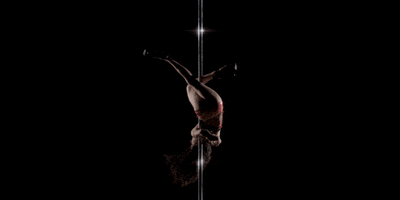 Deke, the d.j. at the current establishment, has plans to become more than his present life.  Dreams of becoming an entrepreneur, come to fruition when Sugar enters his world.  Teaming up with his longtime friends; Malcolm and Sampson, the trio merge together once again to form the hot new club: Sugarland.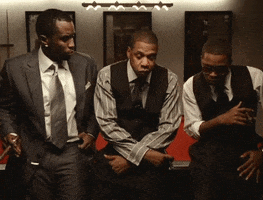 The bond of the triplets run deeper than they even imagine.  Rochelle, Malcolm's wife ties them to a deeper past transgression.  The vixen of more than one eye, Rochelle chose money over love long ago. Will she ever realize what that choice will cost her, or will it be too late?
When I started this erotic thriller, I didn't know what to expect.  The tone of the book is more of a mystery thriller than an erotic book.  Although there are some sexual scenes it wasn't the type that leaves the reader saturated and wanting for more.  The pages keep flipping and flexing the mind, making you wonder who is Sugar?  Although I figured it out about halfway through, I was intrigued to see where this book was going.  Is vengeance best served cold or sweet?  In this  book, I'd say revenge is best served Sweet, sweet like sugar.  I'm looking forward to the next book Sugar-free!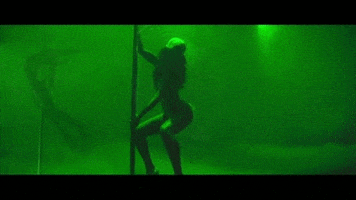 Tagged: aa, domestic violence, Jo Dee Sanders, life, murder, mystery, novel, Sugarland, suspense, synopsis, thriller, urban fiction