📚
Joy & Pain

:

Latter Rain Series 3

📚
TITLE:  
Joy & Pain


AUTHOR:  

Adrienne Thompson


PUBLISHER:

Pink Cashmere Publishing


SERIES:

Yes Latter Rain Series


RATING: 

☕️☕️☕️☕️☕️ Enchanting 
Grab your copy of book 3 in the Latter Rain Series Joy and Pain
---
Hyacinth Manor matriarch, Rosa Stark, is known for her wisdom and guidance when it comes to matters of the heart. That is, until the matters concern to her own heart. When she stumbles upon the man who could be her soul mate, will she look past preconceived notions and give love a chance?
---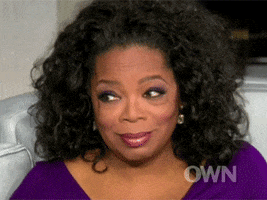 Rosa…Rosa…Rosa!
Being  62 and never married is getting the best of Rosa Starks, owner of Hyacinth Manor.  After being privy to the magical love that occurs at the manor and specifically Room Ten, Rosa starts to doubt she'll ever find her soul mate…the love of her life. Yet even in her moments of doubt, higher powers are working things out in her favor.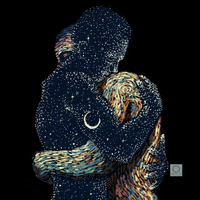 When life suddenly takes a drastic turn and Rosa ends up in the hospital, Rosa acquiesced to come to terms with certain factors of her life.  After her release, Man takes her home and the Love knocks him right upside the head…
Suddenly smitten with the last remaining single employee of the Manor, Freeman's happiness also catapults Rosa into fulfilling her desire to find a descendant of Essie and Richard Jardel.  However, the old saying goes…be careful what you look for.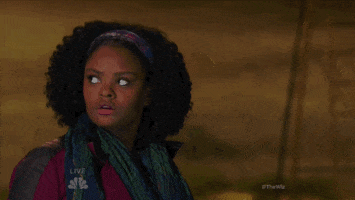 …You just might find it, wrapped in an unexpected package.  Rosa discovers more about herself as this story progresses.  She definitely learned that even at 62 love can find you.
I've enjoyed each book of the Latter Rain series.  Joy and Pain took on a twist I wasn't expecting and neither was Rosa!  Feel good stories like these make you realize that love isn't contained to one certain idea about when it can or will occur.
Tagged: aa, Adrienne Thompson, books, CBB, inspirational, life, Love, novella, Romance, women's fiction