📚 First Kill Wonder 📚
TITLE:

First Kill Wonder


AUTHOR:  

R. Jerome Brooks


PUBLISHER:

Prodigy Gold Books


SERIES:  

Yes


RATING: 

☕️☕️☕️☕️☕️ Dramatically Captivating 
Pre-order today for the release on 6/16/16 First Kill Wonder
I received this ARC in exchange for an honest review.
---
Naim Butler, a rainmaker, has perfected the art of sentencing mitigation, as a partner with Manhattan power-firm, Baker and Keefe. He's the kind of captivating and accomplished man that therapists vent too. His bachelorhood is turned upside down when an old flame, Sinia Love, drops a seventeen-year-old son into his lap forcing him to balance this revelation and his budding romance with Brandy Scott. Professionally, Naim's assigned to prove a man's innocence of murder is filthy work itself, but catastrophic when an envious lover of Sinia Love's sets out to kill him while hiding amongst the glitterati of Manhattan's upper crust.
First Kill Wonder is the author's seventh novel, but the first under this pen name.
---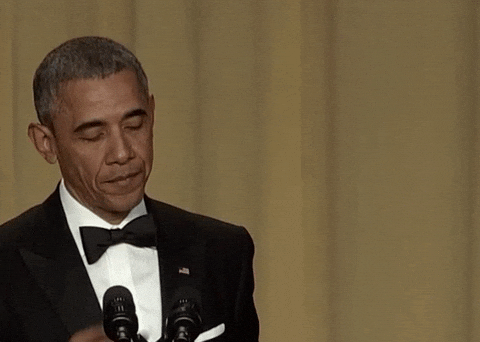 Does the path you're meant to travel stop when a bad decision is made?  Or are like the Phoenix, formed in the fire and destined for greatness, once consumed.  For Naim Butler, he was most definitely formed in the pits of fire.  From dire circumstances, Butler's life choices were a product of his environment.  However, that wasn't the end for him, one could call it; just a prelude.  After turning his life around, Butler became the first non-practicing partner at the law offices of Barker and Keefe, a prestigious law firm in Manhattan.  Life for Naim Butler was exceptional…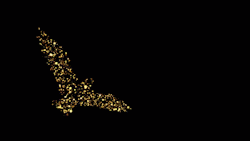 A fury of events including finding out about his now seventeen-year-old son, Marco and the chance meeting of Brandy Scott sets a change of pace for Butler.  And once again, just like a Phoenix he rises to the occasion and is determined to be the kind of father He wished was a part of his life.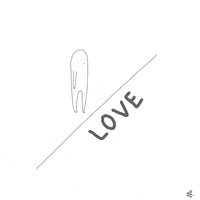 Great books are formed by details they present.  It's all in the details, and Brooks made sure not to leave them out.  Combining his love of a mystery with a hint romance, Brooks is definitely one to watch.   This introduction to Naim Butler is one I didn't want to end right away.  The flow and pace were steady enough to keep the reading experience engaging while pulling you deeper into the world of Butler.  I am looking forward to seeing where this series will go.  Five Stars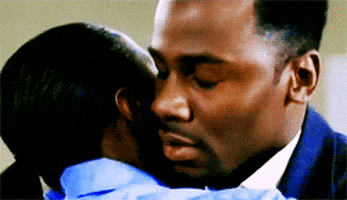 Tagged: aa, ARC, books, CBB, family, Galley, life, Love, murder, mystery, novel, Prodigy Gold Books, R. Jerome Brooks, Romance, suspense