📚  Library of Souls 📚
TITLE: Library of Souls
AUTHOR:  Ransom Riggs
PUBLISHER: Quirk Books
SERIES:  Yes
RATING: 
☕️☕️☕️☕️☕️ Peculiar Adventure 
A boy with extraordinary powers. An army of deadly monsters. An epic battle for the future of peculiardom.
The adventure that began with Miss Peregrine's Home for Peculiar Children and continued in Hollow City comes to a thrilling conclusion with Library of Souls. As the story opens, sixteen-year-old Jacob discovers a powerful new ability, and soon he's diving through history to rescue his peculiar companions from a heavily guarded fortress. Accompanying Jacob on his journey are Emma Bloom, a girl with fire at her fingertips, and Addison MacHenry, a dog with a nose for sniffing out lost children.
They'll travel from modern-day London to the labyrinthine alleys of Devil's Acre, the most wretched slum in all of Victorian England. It's a place where the fate of peculiar children everywhere will be decided once and for all. Like its predecessors, Library of Souls blends thrilling fantasy with never-before-published vintage photography to create a one-of-a-kind reading experience.
---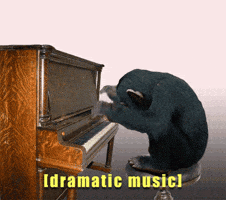 The third in the trilogy, Library of Souls picks up where Hollow City left off.  After the explosion and capture of Miss Peregrine and some of the children,  Jacob and Emma set off to find them.  To rescue them.  And to save, themselves from the wights.  Jacob has finally come into his own peculiarity and is learning one of his other abilities is to communicate with the hollowgast.  This particular ability comes in quite handy as the adventure takes off.
When their search for the others leads them to a loop called Devil's Acre, we are introduced to new characters.  The boatman, Sharon, a dark and seedy character becomes a crucial help for the two children since the only way to Devil's Acre is by boat.  However, this doesn't come without cost.  When the children end up with Bentham, they truly have a fighting chance to save Miss Peregrine and the others, but only if they put their trust where the enemy lies.
This book was far more an exciting adventure than the last.  It focuses on Jacob and his growth as a peculiar child helps propel the book forward.  While this book wraps up most of the loose ends nicely, it does leave open the possibility of more to come for the peculiar children.  Their lives in the loops may end but the adventures will surely continue.  This YA book much like the Potter series is suitable for adult enjoyment.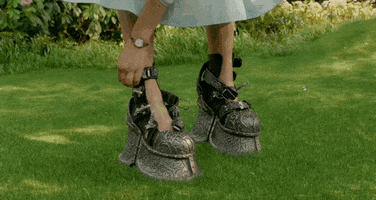 Tagged: Author, books, CBB, dark fiction, Library of Souls, Miss Peregrine's Home for Peculiar Children, Penguin Random House, Ransom Riggs, series