🎧 

FEVRE DREAM

 📚
TITLE:  Fevre Dream
AUTHOR:  George R. R. Martin 
PUBLISHER:  Random House Audio
SERIES: No 
RATING: ☕️☕️☕️☕️☕️ Dark & Captivating 
When struggling riverboat captain Abner Marsh receives an offer of partnership from a wealthy aristocrat, he suspects something's amiss. But when he meets the hauntingly pale, steely-eyed Joshua York, he is certain. For York doesn't care that the icy winter of 1857 has wiped out all but one of Marsh's dilapidated fleet. Nor does he care that he won't earn back his investment in a decade. York has his own reasons for wanting to traverse the powerful Mississippi. And they are to be none of Marsh's concern – no matter how bizarre, arbitrary, or capricious his actions may prove.
Marsh meant to turn down York's offer. It was too full of secrets that spelled danger. But the promise of both gold and a grand new boat that could make history crushed his resolve – coupled with the terrible force of York's mesmerizing gaze. Not until the maiden voyage of his new sidewheelerFevre Dream would Marsh realize he had joined a mission both more sinister, and perhaps more noble, than his most fantastic nightmare…and mankind's most impossible dream. Here is the spellbinding tale of a vampire's quest to unite his race with humanity, of a garrulous riverman's dream of immortality, and of the undying legends of the steamboat era and a majestic, ancient river.
---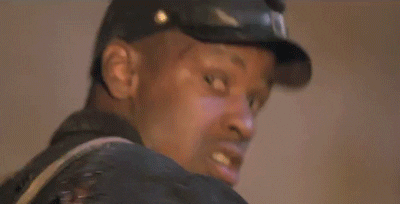 Set in the 1850's Joshua York is soul survivor of his family.  Born of a race of men who 'suffer' the blood thirst, York has created an elixir that cures, the monthly thirst for fresh blood.  Seeking to find the rest of his kind, Joshua sets off on a journey along the Mississippi River that starts with the meeting between him and Abner Marsh.
Abner Marsh is a steamboatman.    He loves the river and has spent his entire life on it.  After losing most of his fleet and stacking a huge debt, Marsh believes his dream may never come true.  That is until he meets Joshua York.
The duo strike a deal to build one of the largest steamboats the Mississippi has ever seen at that time.  A huge boat with room for cargo, passengers and speed; decked out in an array of silver, blue, and mirrors.  The Fevre Dream is born and the horrific adventure begins.
Soon after setting sail on the maiden voyage, Marsh realizes that his partner and co-captain is a bit different.  The strange hours, the solitary trips to land, and his aversion to daylight propel Marsh to break his no-questions stance with York.  After an act of prowling through York's cabin, a gentleman's confrontation ensues.  York unveils his truth the Marsh.  Marsh, in turn, accepts his culpability and the duo's bond is stronger.
When  Damon Julian and his lapdog Sour Billy Tipton enter the scene, everything changes.  York realizes he's not the true BloodMaster and is forced to surrender to Damon.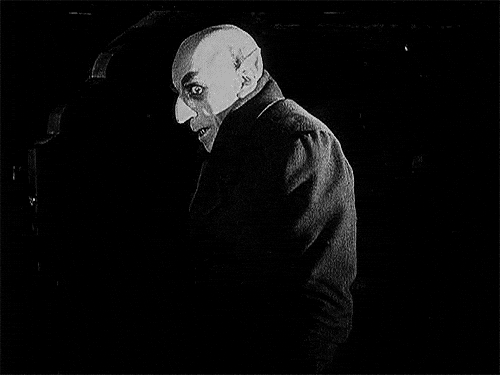 Abner Marsh is Ride or Die.  Even after losing his dream boat, and nearly his life, Marsh is still loyal to York.  His determination and chase to save his friend and boat, give the crusty uncouth man a heart of a lion.  He's willing and ready to face off with the vilest creature he's ever seen, all in the name of loyalty.
While I generally don't review the audiobooks, I listen to on a daily basis, I found this one quite interesting.  The narration and language fit the era. The secondary characters were also strong and memorable. This was my first from George R. R. Martin, but it won't be the last.  Five stars!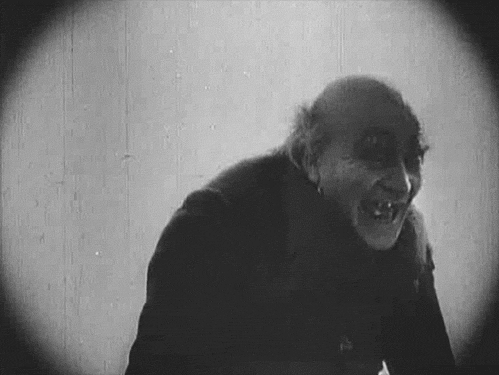 Tagged: adventure, Author, books, CBB, dark fiction, fantasy, Fevre Dream, George R. R. Martin, historical, horror, Mississippi River, murder, novel, pre-civil war, slavery, Steamboat, synopsis, vampire