📚 Every Woman's Dream 📚
TITLE:  
Every Woman's Dream


AUTHOR:

Mary Monroe


PUBLISHER:

Dafina Books


SERIES:

Yes


RATING: 

☕️☕️☕️☕️☕️ Climactic Ending
Not all wishes should come true.
Master storyteller Mary Monroe begins her Lonely Heart, Deadly Heart series with a page-turning tale of seduction and shocking surprises, as two unhappy women fulfill their every erotic dream—and find a desire that kills…
As teenagers, best friends Lola Poole and Joan Procter concocted a scheme to escape their boredom, pass the time between boyfriends—and bring in some money. It all started when they got in the habit of corresponding with lonely, unsuspecting—and generous—older men. In return for their "love letters," the teens were rewarded with checks. The fun only ended when their swindle nearly got them killed. Now they're grown, but they're still longing for every woman's dream of love and excitement…
Joan is unhappily married, while Lola is done with putting her life on hold for her selfish relatives' demands. As girls they were looking for money, but as women they have other needs they want satisfied. And thanks to online dating and a parade of lovers, they're getting all the sexy fun they missed out on. It's a downright addictive game. But games can't last forever—and someone has to lose…
---
REVIEW

:

In the beginning of friendship, Joan and Lola have each others back.  They are there for one another through thick and thin.  Joan is all about the come up.  Living with her large family and sharing a room with her cousin Too Sweet, Joan stumbles upon and advertisement in the back of her cousins romance magazines.  The Lonely Hearts club advertises penpal relationships with people across the world.  After spending a semester writing penpals for a class project, Joan thinks this is the way to put some extra money in her pocket over the summer and have a little harmless fun.  Joan convinces Lola to join in and soon the duo are writing a numerous amount of men and getting money in return.  All is well in their little scheme until a Lonely Wife shows up to set the record straight.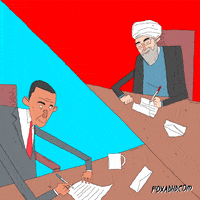 After that debacle, you'd think the young adults have learned their lesson…hmm well
Flash Forward, present day
Lola is still living in turmoil dealing with her stepmother Bertha and the dying wish she made to her father.  Bertha never, never, and did I say never lets her forget her promise.  Anytime she gets close to a life of her own, Bertha concocts something to derail it.  Lola's life is nothing like she imagined.  She's lonely and looking for love in all the wrong places.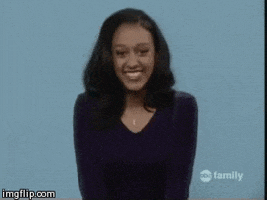 Unhappily married and a mother, Joan is disappointed with the way her life went after she married Reed.  Although he provides everything she needs, he's controlling and lacks the skills in the bedroom to keep Joan occupied.  Joan's sexual frustration leads her to the internet.  After using several sites for random hook-ups Joan discovers Discreet Encounters.  And after a short while, she introduces Lola to the site as well.  And the two are back on a rollercoaster ride of thrills and sex…But you've got to be careful, everyone on the net isn't whom they are presumed to be.
Calvin Ramsey, the sexy truck driver, and former Marine makes his introduction late in the book but the thrill doesn't slow down it kicks into overdrive.
I really enjoyed reading this book, I'm definitely looking forward to seeing where the series goes from here.  It definitely makes you think twice about hooking up via the net!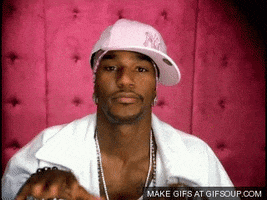 Tagged: aa, books, CBB, contemporary fiction, Every Woman's Dream, life, Love, Mary Monroe, novel, Romance, synopsis, women's fiction