📚
A Sinful Calling

 📚
TITLE:  A Sinful Calling
AUTHOR: Kimberla Lawson Roby
PUBLISHER: Grand Central Publishing
SERIES: Yes (A Reverend Curtis Black Novel) 
RATING:  ☕️☕️☕️☕️ Contemporary Fiction 
---
Dillon hadn't been called by anyone. He'd called himself and he wasn't ashamed of it. But no good can come from . . .
A SINFUL CALLING
Two years ago, to everyone's surprise, Dillon Whitfield Black, the secret son of Reverend Curtis Black, boldly moved back home, married a woman named Raven, decided he was going to become a minister, and then founded a church right in the center of his living room. Today he's pastor of a 1,000-plus-member congregation, and new members are joining weekly. Sadly, behind closed doors, Dillon is far from being a saint. Dillon has become more like the man his father was thirty years ago-consumed with money, power, and lots of women. His family may have let bygones be bygones, but they continue to keep their distance.
Not Alicia, though. This daughter of Curtis Black joins Dillon's congregation, leaving her father's church behind. The family has forgiven Alicia for marrying Levi Cunningham, the former drug dealer she had an affair with, but once Alicia realizes they will never fully accept Levi, she decides to see her family less and less. She and Levi are truly happy, however, guilt from her betrayal of Phillip and its aftermath casts a shadow over their wedded bliss.
But when Raven decides she wants a higher position in the church and Alicia hides a devastating secret, the entire family is affected in ways they don't see coming. In the end, no one will be able to trust anyone . . . and for very good reason.
---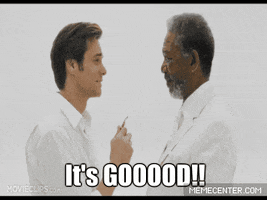 REVIEW:
The Black's are back….The Black's are back!!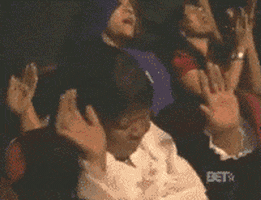 Dillon hadn't been called by anyone. He'd called himself and he wasn't ashamed of it. But no good can come from . . .
Book 13 focuses on the lives of Dillion Whitfield Black, the first born child of Rev. Curtis Black and his daughter Alicia.  When Dillion returns to Mitchell with plans to take over Mitchell's mega church position, he didn't count on real salvation taking root in his life.  Married to Raven, Dillion's relationship with the other members of the Black family are non-existent with the exception of Alicia and her husband Levi.  As their bond grows strong, secrets hidden by both Alicia and Dillion begin to unravel and threaten to tear both of their lives apart.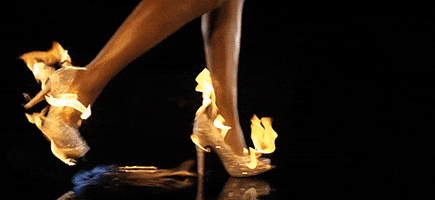 After being ostracized from her family after her first husband's death, Alicia struggles with some issues, she's afraid to tell anyone including her husband Levi.
Can the pot call the kettle black?
Will the lesson's taught weekly during Sunday service, by Rev. Black finally hit home.  Faith, Love, Family, and forgiveness are all lessons that continually go around.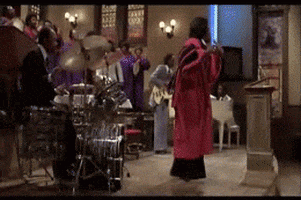 Over the years I've enjoyed all the books in the Curtis Black series, and this one was no different.  Kimberla Roby tackled many issues such as depression, alcoholism, mental illness and family virtue and wrapped them all up in a pretty package that anyone could comprehend.
Tagged: alcoholism, contemporary fiction, depression, family, Grand Central Publishing, Hachette books, inspirational, Kimberla Lawson Roby, life, Love, mental illness, novel, Reverend Curtis Black series, synopsis, women's fiction