📚 The Real Mrs. Price 📚
TITLE:  
The Real Mrs. Price


AUTHOR:

J.D. Mason


PUBLISHER:

St. Martin's Griffin


SERIES:

NO


RATING: 

☕️☕️☕️☕️ Sizzling mystery 

BUY THE BOOK: http://amzn.to/29As9JV
---
Lucy Price is living the American dream. She has been married to her successful husband and businessman, Edward Price for a year and couldn't be happier until she learns that Eddie is a dangerously ruthless man, heavily involved in illegal activities that threaten not only her marriage, but her life. Eddie abruptly disappears, but not before warning Lucy that if she wants to keep breathing she'd better keep her mouth shut. Six months later, word of her husband surfaces when she learns that he is presumed murdered in a small Texas town, apparently killed by his "wife", Marlowe Price.
Marlowe is no stranger to trouble. An outcast in her own community for being one of those "hoodoo women," who can curse you or cast you under her beguiling spell, Marlowe is shunned at every turn. Six months ago, a whirlwind romance in Mexico led Marlowe to marry the man she thought she'd spend the rest of her life with. For Marlowe and Eddie, there is no such thing as trouble in paradise. But late one night, when Marlowe witnesses her husband putting the body of a dead man in the trunk of his car, the illusion comes crashing down around her and she knows she has to move fast before the devil comes calling once again.
Now, Lucy and Marlowe must come together to find out where and who Eddie really is, and help each other through the threat he poses. There's nothing more dangerous than a woman scorned…except for two women scorned who are willing to put their pasts behind them and band together to take one bad man down…
---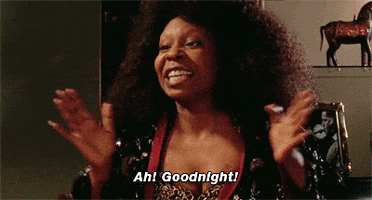 REVIEW

:

What would you do if your estranged husband turns up dead, burnt to a crisp one day out of the blue?  When the shock wears off, you also discover your presumed dead husband also has another wife.  That's the journey Lucy Price is on after her estranged husband Edward Price resurfaces, dead.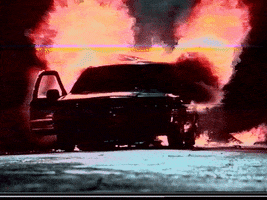 In an effort to reclaim her life, Lucy feels the need to prove that Eddie is really and truly dead.  Her mission unites her with Roman Medlock, the former cop, turned PI.  After Roman sets a meeting for Lucy and Marlowe to meet the mysterious tide turns.  There is also an undeniable attraction between the couple.
Marlowe Price, is wife number two.  Marlowe Price seems to always find herself leading with her heart instead of her head.  When her Aunt Shou Shou, calls and tells her to read the bones, they warn her of the darkness that's coming her way.  Suspected of murder, Marlowe doesn't believe the body found is that of her husband Edward Price.
When Osiris Plato Wells, enters the scene…temperatures are rising (In my best Raheem DeVaughn voice). The physical attraction between O.P. and Marlowe is instant, but the warning from the bones, sets her tooth to grind.
This book follows the four characters as they try to find out if Edward Price is really deceased or playing ghost!  Can the two women put their scorned feelings aside to find out the truth?
I really enjoyed this book.  It is a mashup of mystery/suspense with a tinge of paranormal voodoo.  As our book of the month, this was my first read by J.D. Mason but it surely won't be my last.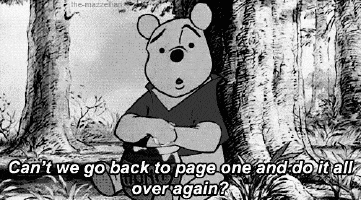 Tagged: books, contemporary fiction, domestic violence, JD Mason, life, murder, mystery, novel, suspense, synopsis, The Real Mrs. Price