📚  Her Perfect Catch 📚
TITLE:

Her Perfect Catch 


AUTHOR: 

K.L. Brady


PUBLISHER:

Lady Lit Press


SERIES:

Yes (The Playmaker Series) 


RATING: 

☕️☕️☕️☕️ Adorable Romance 
BUY THE BOOK: http://amzn.to/29GfcyS
---
A CATCH MADE IN HEAVEN
Sometimes love is in your grasp and all you need to do is hold on…
Nerdy, struggling sports writer Melanie Vincent needs a miracle when her dream of running a nationally recognized blog hits a snag due to low readership. After Mel is gifted a pair of Super Bowl tickets for years of faithful dog sitting, she has a chance encounter with her favorite football player, star wide receiver Jet Jamison. Their fateful meeting leads to the inside scoop on the biggest story of her career…and just maybe the love of a lifetime.
---
REVIEW:
Love is right before you…if you just open your eyes.
Melanie Vincent is the hidden face behind the struggling sports blog, The Vin Report.  Her best friend Dylan agrees to be the face of Mel Vin.  With everything invested in the Vin Report, Melanie is afraid she won't last past the next few months.  As her birthday approaches, her friend gives her tickets to see her favorite sports team in the playoffs.  Attending with Dylan, Melanie misses the perfect catch, thrown by C.J., Jet Jamison's brother and it knocks her out.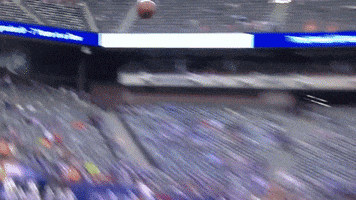 Meeting Jet Jamison, Melanie doesn't reveal who she really is, leading Jet to believe her name is Dylan.  Insert trouble here.   Football's bad boy Jet Jamison, really needs to turn his image around.  And after his first date with Mel as Dylan, he believes he's found the perfect mix of a woman.  She has it all, brains and beauty.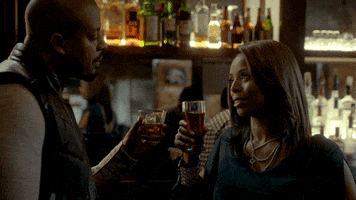 Her Perfect Catch is a perfect mix of clean romance and comedy with a dose of drama.  I enjoyed the beginning of this series and look forward to seeing where the game takes Mel, Dylan and Jet in the future.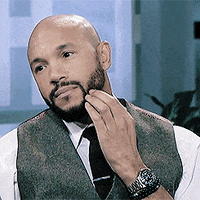 Tagged: aa, Author, blogging, contemporary fiction, football, KL Brady, life, Love, novella, Romance, sports, women's fiction