📚  Hittin' it out the park 📚
TITLE:  
Hittin' it out the Park


AUTHOR:  

Allison Hobbs & Karen E. Quinones Miller 


PUBLISHER:

Zane Presents


SERIES: ?
RATING: 

☕️☕️☕️☕️ Scandalous 
Secrets abound in this scintillating, drama-fuelled novel about a love triangle between a multi-millionaire baseball star, his wife, and the groupie who's trying to ruin their marriage—if a long-held secret doesn't destroy it first.
Cheryl Blanton is married to a superstar baseball player who has won three Gold Gloves and recently signed a $120 million, five-year contract with the New York Yankees. He's wealthy and handsome, and all the groupies are after him, but Cheryl is gorgeous and her sex game has her man on lock. There's just one little secret she's been keeping from him: her husband doesn't realize that she's nine years his senior. And so far Cheryl's had no problem hiding her age—her husband only has eyes for her. That is, until twenty-one-year-old Sexy Sanchez comes on the scene.
Sexy blatantly goes after Cheryl's man, and a series of catfights ensue between them. Cheryl realizes she's in the battle of her life to keep her man and plots to get rid of her nemesis. But when she hires a private investigator to dig up some dirt on Sexy, she discovers that getting rid of her rival might not be easy, and could also reveal some devastating secrets she'd rather keep to herself…
---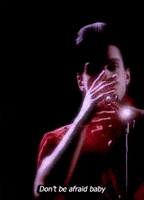 Whew…whew! Where do I begin!! This book starts out with the woman-child Cheryl Blanton.  Struggling with an addicted Mother, Cheryl is forced to do what she has to do in order to survive.  Her struggle leads her to a man that changes her life…
Randall Alston is a young country boy hoping to make it into the big leagues of Baseball.  After being invited to a major party by one of the New York Yankee's scouts, Randy first encounters Cheryl.  Seeing him beyond the bad hair, pimply face and extreme southern drawl, Cheryl isn't  initially attracted to Randy.  However after a night of unbridled passion, Randy is smitten and Cheryl isn't that far behind.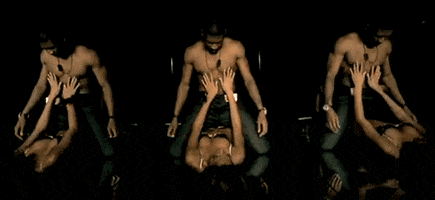 Life for Randy quickly changes after signing a major contract to play for the New York Yankees… (Who knew baseball was so exciting!)  The duo marries and quickly become the IT couple of major baseball.  
Sexy Sanchez is living her life like it's golden…well at least in her mind it is.  Sexy moves to the beat of her own drum.  Her goal, to seduce and take other women's men.  There's no man that won't succumb to her feminine wiles.  She uses exactly what she has to get what she wants, and right now she wants Randy Alston.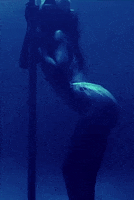 As this book plays out, the drama and scandal that unfold will leave you breathless.  These women are not into playing fair, they are only playing for keeps.  Just like the game of baseball, though, after three strikes…your OUT!  The question is who's gonna be on the outs?   Sexy or Cheryl?   Although I really enjoyed this book and recommend it, the ending left too many open ends.  I hope there is a sequel to follow soon.