📚 Nasti Desirez: Embrace Your Nasty Side 📚
TITLE: 

Nasti

Desirez

: Embrace Your Nasty Side


AUTHOR:  

Danielle Bigsby


PUBLISHER:  

Nasti D


SERIES:  

No



RATING

:  ☕️☕️☕️☕️  

Erotic Poetry

 🔥
--- Erotic poetry designed to invoke sexual bliss and excitement. This book is full of steamy poems and will awaken any hidden sexual desires.
Note: Due to graphic content the cover of this book is not displayed.  It can be found on Amazon at the above link
---
REVIEW: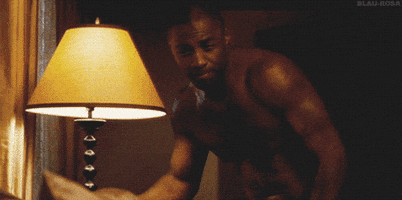 Turn off the lights….and let's get busy!  Nasti Desirez is filled with tingling erotic poetry.  Let your sensory nerves go into overdrive while reading these poetic musings to your loved one… Or just to yourself if your nasti enough!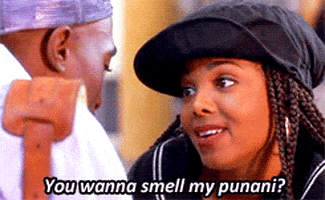 The poet takes you on a roller coaster fantasy ride, she's uninhibited in the exploration of her lovemaking with words.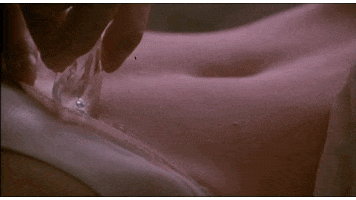 There are several pieces where she lets go and the love juices will flow. Dive into her honey pot of sexuality and live free.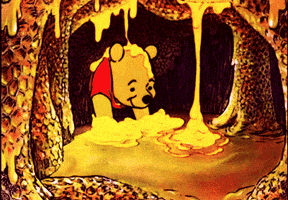 I enjoyed exploring the depths of her sexual mind.  I would recommend this book but only to those who aren't prudes.  At the end, the author does give a piece of good advice about sex.  In my opinion, this poet may be overlooked quite often since the cover is not appealing to the eye.  If this were a paperback book, I definitely wouldn't read it in public with the current cover.  Investing in your work is something more authors need to take more seriously.