☕️Embry's Man 3: Embry's Relations by Angelia Vernon Menchan☕️
TITLE:       Embry's Relations
AUTHOR:      Angelia Vernon Menchan
PUBLISHER: Honorable Menchan Media
SERIES:        Yes
RATING:   Drama, drama, Dra–ma!
---
SYNOPSIS:
Standing at the front of the room, Embry felt the room spin right before her stomach erupted and nausea took over. She tried to race from the room but did not quite make it, throwing up in the hallway. She was talking to her staff of over two hundred instructors. Asa, one of the support staff rushed out after her and helped her to the restroom.
Asa held her head while she emptied her stomach and gave her wet paper towels to clean her face.
"I am so sorry and horrified. I threw up in front of my entire staff." Embry said. Asa shook her head at her boss.
"No worries. You are married four months and are most likely pregnant."
Embry's eyes widened at Asa's words and realized it had been seven weeks since her last period. For the first couple of months, she had been disappointed when her cycle started and for the past few weeks had been so busy with the fall semester starting and a new passel of students.
"Oh my, do you think so?" Embry whispered.
"I do, I will go and tell everyone to return to their classrooms, that you are under the weather and I will get your things so you can go home or wherever."
Embry nodded in gratitude and stared at herself in the mirror. She was so hopeful. Being married to Brent had been a dream come true and a baby would make it all the more wonderful. She was going to pick up a pregnancy test and they would test together.
±±±±
Shelagh hadn't seen Randall in two months. They were hot and heavy for two months and then she decided to close her shop and take off. She felt overwhelmed with her feelings for a man almost nine years younger than her who had never been married or had children. She had never been married but had a son in college and couldn't see having any others at her age. When she returned home, she found Randall was on the west coast for three weeks attending various sports rehabilitation conferences, they had been texting but not much other communication. A part of her wished he found someone else, the other part prayed he had not. She was conflicted.
±±±±
"Carlton, are we moving too fast?" Felicia asked as she looked over at him from her perch in her bed.
For four months he had been wining and dining her and the sex had been awesome and regular but him asking her to go away for a couple of weeks gave her pause.
"Moving too fast for what Felicia? We are intimate and spend a couple days a week together, not only that I just turned sixty and am not getting any younger. When, if not now? I was thinking we could do something very Mediterranean."
Her eyes lit up at his words. She loved travel but had not done nearly as much as she wanted. Her plan was to travel more but she had fallen into Carlton as soon as she arrived in Jacksonville. The idea of the Mediterranean and Carlton seemed an embarrassment of riches."
"I figured we would fly to Italy or France and take a Mediterranean cruise for several days. I was thinking flying to Greece but that is too volatile right now. I can see you want to."
She looked at him for several minutes before her eyes crinkled with a smile and she said, "Yes, yes, yes…"
Covering her mouth with his, Carlton kissed her passionately.
---
REVIEW:
Embry's Relations picks right back up where part two left off.  Let's recap the players right quick. Embry is married to Brent, Randall is dating Shelagh, Felecia is seeing Carlton, Margaret is married to Evan.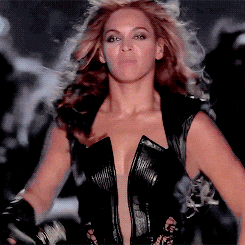 Everybody's happy right? Well yes but that doesn't stop the drama from taking place.  You know the saying, Mother's raise their daughters and love their sons.  Yep that's the one, Felecia takes this to a whole new level.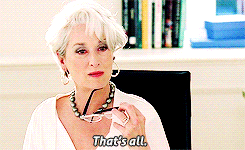 She makes it quite clear she has no love for her grown son's girlfriend, Shelagh.  It would seem the complete opposite should be true since they have so much in common.  Although Felecia and the good right reverend are divorced she was essentially a single mother.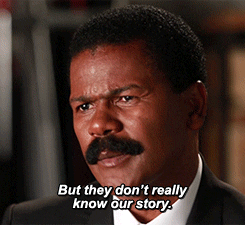 Her meddling has a price to pay and she comes close to tallying up that bill.  Dra—ma!  Now let's not forget there are several other key players in this story…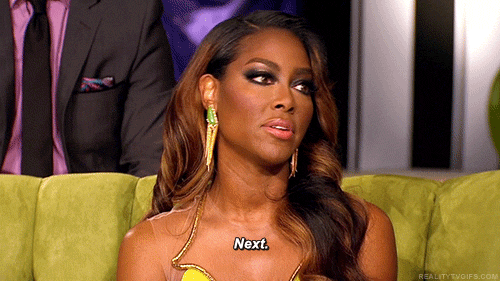 Shelagh has issues of her own too.  I won't go into detail there.  But when love comes knock you better answer or someone else will.
Overall I always enjoy these stories, they have home-spun lessons and are quick reads that can be read in one sitting.  My only issue with editing is when he becomes a she and vice versa, small  editing mishaps but a pet-peeve.  4 stars
Grab your copy on kindle: http://amzn.to/1Su9CPi