📚
After You

by JoJo Moyes 📚
TITLE:  
After You


AUTHOR:  

JoJo Moyes


PUBLISHER:

Pamela Dorman Books


SERIES:  

Yes


RATING: 

☕️☕️☕️☕️ Sentimental with a twist
"We all lose what we love at some point, but in her poignant, funny way, Moyes reminds us that even if it's not always happy, there is an ever after." —Miami Herald

 
How do you move on after losing the person you loved? How do you build a life worth living?
Louisa Clark is no longer just an ordinary girl living an ordinary life. After the transformative six months spent with Will Traynor, she is struggling without him. When an extraordinary accident forces Lou to return home to her family, she can't help but feel she's right back where she started.
Her body heals, but Lou herself knows that she needs to be kick-started back to life. Which is how she ends up in a church basement with the members of the Moving On support group, who share insights, laughter, frustrations, and terrible cookies. They will also lead her to the strong, capable Sam Fielding—the paramedic, whose business is life and death, and the one man who might be able to understand her. Then a figure from Will's past appears and hijacks all her plans, propelling her into a very different future. . . .
For Lou Clark, life after Will Traynor means learning to fall in love again, with all the risks that brings. But here Jojo Moyes gives us two families, as real as our own, whose joys and sorrows will touch you deeply, and where both changes and surprises await.
---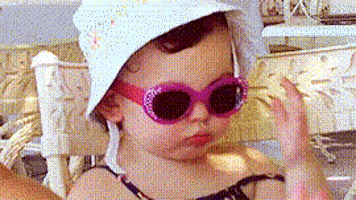 REVIEW:
How do you follow-up Me Before You, the impassioned story about Louisa Clark, the quirky caregiver and her quadriplegic patient, Will Traynor?  Many were left emotionally drained and unable to function for a day or two afterward.   What type of comeback could possibly follow the love Louisa experienced when she fell for Will Traynor?  Impossible right?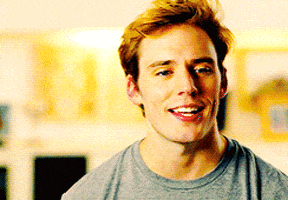 Fueled with just as much emotion as Me Before You, After You takes you on a journey into the life of Louisa Clark, her family, the Traynors and a host of others that cross paths with the kooky Louisa. But life after death is never the same, and this is no different.  Louisa tries to go on living after Will, she travels to Paris, attempts to do all the things she promised.  Eventually, she moves to London, buys a flat and exists.  Her life isn't the same, it's been forever changed by Will Traynor.  She's not the person she used to be before him and she's not the person she was after falling for him.  She's lost and searching for herself and her Happily Ever After.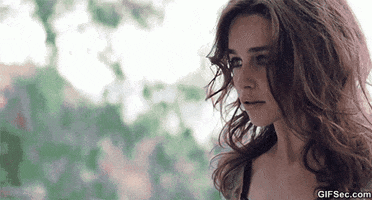 What happens after you are gone, do you love ones move on with life, rejuvenate and live blissfully only reminiscing on the good times and memories.  Moyes weaves in the intricate parts of the after in the Traynor family.  Life does move on but not without the bumps and bruises of those you've lost still present.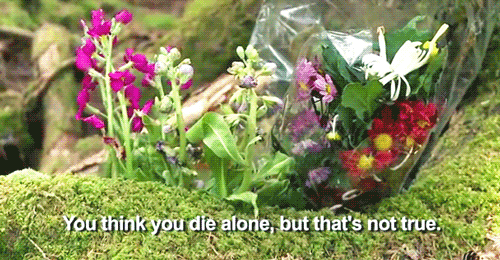 Living life doesn't always follow a plan and for Louisa, that plan has never been mapped out.  Her non-existent life, after Will suddenly takes a strange turn of events that I didn't see coming. With this turn of events, not only is her life affected but also the lives of those around her.  Will she choose the right path to her happily ever after, or does that even exist?
Unexpected plot twist gives this book a different emotional feel.  It's not Me Before You.  Within this story, Moyes expands her writing style and gives her best effort to reveal life after death. I enjoyed reading this book and would recommend it to others.  If you haven't read Me Before You, be sure to check it out before the movie hits theaters this summer.