📚 I love him…Anyway 2 📚
TITLE:

Jeremy and Melinda: I love him…Anyway II


AUTHOR:

Angelia Vernon Menchan


PUBLISHER:

Honorable Menchan Media


SERIES:

Yes


RATING: 

☕️☕️☕️☕️  Concealed secrets
---
Tears coursed down Melinda's face as the doctor's words resonated inside her. Jeremy stood beside the hospital bed holding her hand is if someone shot him.
"I am so sorry Mr. and Mrs. Stuart, I am so sorry, last week everything seemed fine. The only thing I can offer is perhaps something happened with the fetus…" the doctor said. Melinda turned her tear stained face to look into the doctor's eyes.
"Fetus? Doctor, I am eight months pregnant. I didn't lose a fetus; I lost a baby, a baby who if he had been born would have been viable. My baby is dead inside me and you need to keep the platitudes and deliver him so I can grieve."
Jeremy clutched her hands tighter, unable to speak and glanced at his mother, Marva and Melinda's mother, Alicia who had flown in from Miami to find out hours later her grandchild passed.
The doctor nodded, telling them they were taking Melinda to surgery. Jeremy kissed her gently, telling her he loved her before walking out behind his mother and mother in law.
The three of them sat quietly in the waiting room unable to offer words of comfort to the other. Everything happened so quickly. Alicia arrived, they were planning dinner and a shower and suddenly Melinda didn't feel well and was cramping. The doctor told them to come to the hospital and it was discovered their child was no longer alive. Jeremy felt as if something in him died also.
¥¥¥¥¥
"Hey." Jeremy said when Melinda's eyes opened.
She had been under general anesthesia and was in recovery. She touched her belly and Jeremy flinched. The pain on her face matched his internal anguish. He could not imagine how she must feel having carried their child.
"Where is he?"
"Your dad isn't here, your mom is with mom; they are getting food in the cafeteria."
"No, I mean the baby?"
"They have him, I mean he is in the…" He was unable to say morgue.
"I want to have a proper funeral," Melinda said.
"Are you sure?"
"Yes, I'm positive and when that is done, I think we need to discuss this marriage."
Jeremy felt as if she had punched him. "What about it? Things have been good," he murmured.
"We need to discuss if it is viable or if like our son, it is gone." Turning away, she closed her eyes, leaving Jeremy unsure what to say.
There had been some struggles but he thought they were past those and settled into a routine, preparing for the baby. He dropped down in the chair next to her.
---
REVIEW

:

When my life is in disarray my reading suffers.  This last past month my reading suffered a lot.  However, Jeremy and Melinda brought me out of my current slump.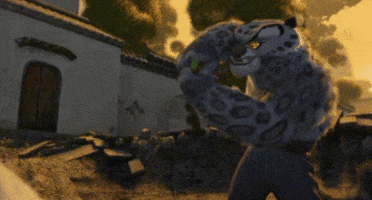 The second book in the series is a prelude of sorts.  It starts off with Melinda and Jeremy facing the tragic event of losing their first born child.  That in itself is hard enough but the challenges their marriage will face doesn't stop there.
Melinda has been harboring a secret from Jeremy, secrets that leave him wondering, who did he marry.  The aftermath that follows the loss of her child, sends Melinda into several stages.  Her jealousy of Florence increases, making the friends, now frienemies.  Yet while everyone is focused on Melinda's pain and suffering most seem to forget about Jeremy and his pain.  Losing a child is hard for any parent and being a man Jeremy had to place his feelings on hold to deal with those of his wife.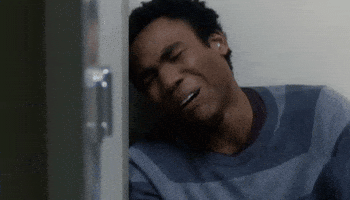 This author is no stranger to tackling issues that plague the community as a whole.  In I love him…Anway II: Jeremy and Melinda deal with many of those issues.  Covering up the ugly with a pretty bandage doesn't erase it nor heal it.  Melinda and Jeremy learn this lesson the hard way.  Will their marriage survive?  Grab your copy and find out.