📚 In Love with Ezra by Love Belvin 📚
TITLE:  

In Love with Ezra


AUTHOR:  

Love Belvin


PUBLISHER:  

MKT Publishing


SERIES:  

Yes


RATING: 

☕️☕️☕️☕️☕️ Drama,

Sex,

and OMG! 
---
Disclaimer: This series is for mature audiences only. There are three installments to the "Love Unaccounted" series. This installment is a full-length novel that contains profanity, erotica, acts of bondage, domination, and violence. It ends on a cliffhanger. If you do not like dark, racy romance between your pages this book is not for you.
They made covenant. They're married. Beloved's moved in.
What now?
Flip the pages to see how Lex and Ezra acclimatize two polar worlds into one. Can that sphere they agreed to harmonize be a safe place for Lex to survive? Will Ezra realize she isn't the gift he perceived after all?
---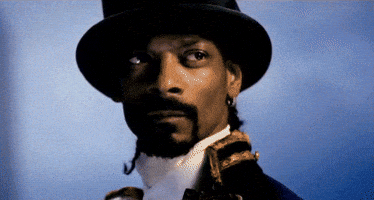 REVIEW:
The cast is back in book two of the Love Unaccounted series by Love Belvin.  Ezra Carmichael, Alexis Grier, Bishop Carmichael and First Lady, Marva and Precious, Ms. Remah and others. We left off in book one with a less than stellar cliffhanger.  It brought to light the depths of castigation that Ezra maintains under his many, many masks.  Although the first book left me with feelings of utter rage, the author has redeemed herself in this one.  Returning from their honeymoon in Kamigu Lex and Ezra attempt to resume life.  The effects of marriage to a man she's yet to fully know are beginning to take hold of Alexis.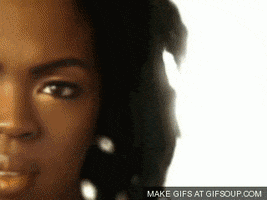 As Lex, takes on her role as wife, she is still unsure of herself.  Brimming with the pains of the past, her Harlem Pride, her father Rasual, and unemployment, Lex finds herself becoming more and more submissive and enjoying the feelings received from Ezra in the sandbox.  The growing emergence of her kitten startles and complicates circumstances even more.
After securing substantial employment, Lex is cast into even more drama than she ever bargained for.  These new occurrences test her faith in the covenant with Ezra.  Although Ezra is a very intelligent, faithful servant, he still lacks the capacity to lead with his heart.  Stemming from emotions throughout his childhood, his belief in the man-made emotion of love, bring about a stalemate of sorts in the progress of his covenant with Alexis.
This second installment is filled with a wide range of dark racy sex! Yes S.E.X!  Ezra and Lex's marriage is more than the facade of a Christian marriage.  They wear many masks, only revealing so much to each other while both are looking to become one with their soulmate.  This is edge of your seat, holding on to an ice cube hot!  This book is not for prudes nor someone seeking a pure Christian fiction novel.  Kudo's to the author on this one, I can't wait to see how the story ends.