📚 Bonded with Ezra 📚
TITLE:
Bonded with Ezra


AUTHOR:  

Love Belvin


PUBLISHER:

MKT Publishing


SERIES:  

Yes


RATING: 

☕️☕️☕️☕️☕️ Ferocious 
"Trinity…"
He devised a specific road map of how they'd carry out their covenant—without input from her. She determined she needed to chart a new course in order to stay true to herself.
Perhaps Ezra has been wrong about his gift from above. Maybe Lex has bitten off more than she can chew. At this fork in the road will they continue their detour, or will they find middle ground and a covenant that keeps them bonded for life?
Disclaimer: This series is for mature audiences ONLY. There are three installments to the "Love Unaccounted" series. This installment is a full-length novel that contains profanity, erotica, acts of bondage, domination, and violence. If you do not like dark, racy romance between your pages this book is not for you.
---
REVIEW

:

What is Love?  Love is a variety of complex feelings, states, and emotions that range from interpersonal affection to pleasure. It can relate to a sensation of a strong attraction and personal attachment. Love is an interchangeable word, capable of being used as a noun or verb.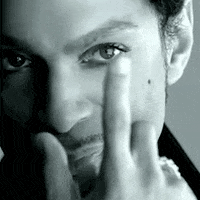 Lex and Ezra are back, but not quite.  When we left off in book two, Lex's personal demons had come back to life from the past like a Mack truck barreling down the center of her life.  What ensued afterward, shattered the standing covenant she had with Ezra. Fast forward, Book 3, starts off with the feral Ezra storming into his therapist office.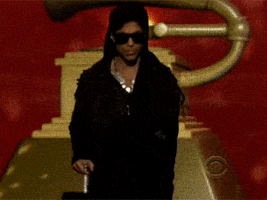 In this book, we meet Ezra the man, outside of all the roles he plays.  This book opens the doorway to the man that has shielded himself away from the one thing that could carry him when he needs it the most.  Ezra has to come to term with those things.  His life is so compartmentalized that he doesn't realize until it's nearly too late that he cannot close off his heart from his most prized possession…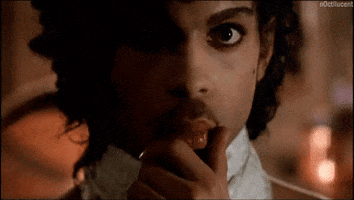 Speaking of possession, the Beast, claims Lex, devours Lex, can't get enough of Lex…but Let's be frank, can we be frank…Lex needs more.  Leaving Ezra is one of the hardest things, Harlem World has ever done.  Truly she's at a crossroads, not only for herself but for those who depend on her and her well being.  Lex more than anything needs to see and feel the covenant between her and Ezra.  Will her wish be granted, her desires filled?
It's no secret anymore, that although I loved the first book I hated the ending.  I was livid after falling for the duo and then for it to end the way it did, but I digress.  The author came back with ferocity in the following book and all was forgiven.  This book took you to the brink of delirium, tossed you with moments of despondency, engulfed you with vibrant exuberance, and wrapped it all up in love.  The evolution of a man. Ezra is now fully that MAN!!! I highly recommend this series!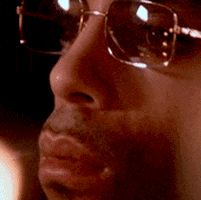 R.I.P. Prince